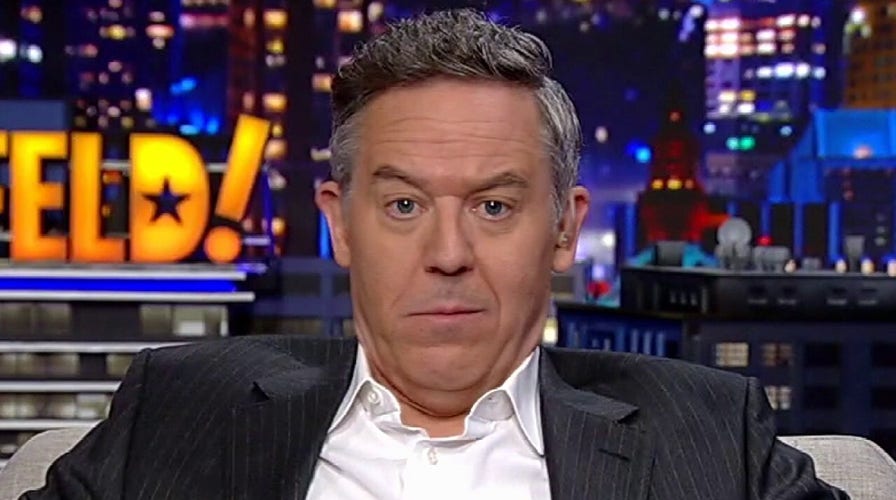 First, the Supreme Court strikes down New York state's regulations for concealed carry pistol permits, which allows all, got some murderers in the office, in the audience. But that allows more law-abiding Americans the right to carry in public spaces, where not so law-abiding citizens are already doing the same. 
Funny how libs aimed at packing the court and now the court is packing the public. We go to the NRA for comment. 
SKIT 
Meanwhile, the gun control libs took it well.
GOAT NOISES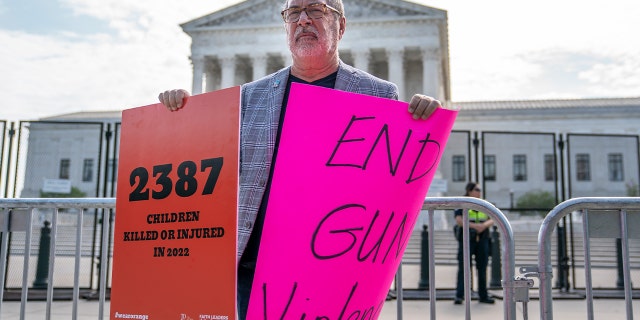 Yeah, the frantic, miserable takes came in hot and heavy. But you may not notice since these freaks are miserable all the time. But man, do they hate it when law-abiding people finally get the same protections as thugs. Apparently the left worries that those poor felons might get shot when they're trying to shoot you. 
Remember, it's these idiots who pushed for de-funding of the police and gun control at the same time. 
Like an intern for Andrew Cuomo, you get squeezed at both ends. I don't get it, I didn't write this stuff, it's disgusting. 
The system won't protect you and neither can you. You're like a kidnapping victim after the search for you has been called off. But you can see why the left is pissed, crime doesn't affect them, they live in nice places, have private security. So, no wonder this dolt finds it shocking. Absolutely shocking.
NEW YORK GOV. KATHY HOCHUL: Shocking. Absolutely shocking… I'm sorry this dark day has come.
Hmm. I'd ask what world she's been living in, mostly because her eyebrows look like aliens. Here's our New York mayor.
NYC POLICE 'DEEPLY CONCERNED' ABOUT SUBWAY ASSAULTS ON WORKERS, COPS AS VIOLENT TRANSIT CRIME UPTICK PERSISTS
NEW YORK MAYOR ERIC ADAMS: This decision has made every single one of us less safe from gun violence… And we cannot allow New York to become the Wild, Wild West.
That's an insult to the era and the Will Smith movie and the TV show. The Wild, Wild West? Has this guy ever been to East New York it's way past the Wild, Wild West. John Wayne's horse would be stripped to its hooves in 5-minutes if he rode through there. 
Look, I want to give you a chance mayor, but guns don't kill people, politicians who don't do to —- to keep violent criminals off the street kill people. Yes. Yes. Applaud away, I deserve it. 
When you were campaigning for mayor, you were always described as, "a law and order guy." We didn't know they meant it's your favorite TV show. Maybe instead of going to the gala at the Met dressed like P-Daddy's butler, do your job.