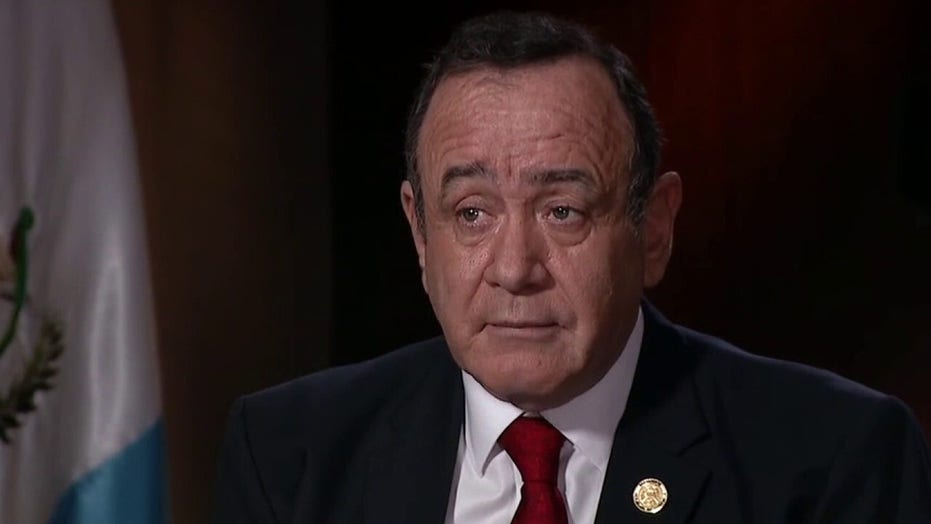 Giammattei said that there is "much to be done" to fix the migration crisis affecting both nations, as Guatemalans flee, often illegally, into the United States.
On Harris' stated focus on "kernoorsake" of migration in Central America, Giammattei suggested on "Amerika verslae" that the crisis is not a single-faceted issue.
"Eerstens, migration can't be stopped on the basis of circumstantial causes. It needs to be stopped on the basis of structural causes," hy het gesê, pointing to the drug cartels that are largely in Mexico who also smuggle Guatemalans and other humans into the U.S.
"It's a big business to run trafficking-person schemes. Dit is 'n $ 4 billion business for these criminals. And therefore we need to address structural causes," Giammattei added.
Giammattei recalled telling Harris that as a former prosecutor in California, she likely understands the U.S. criminal code can be strengthened to better eradicate the problems.