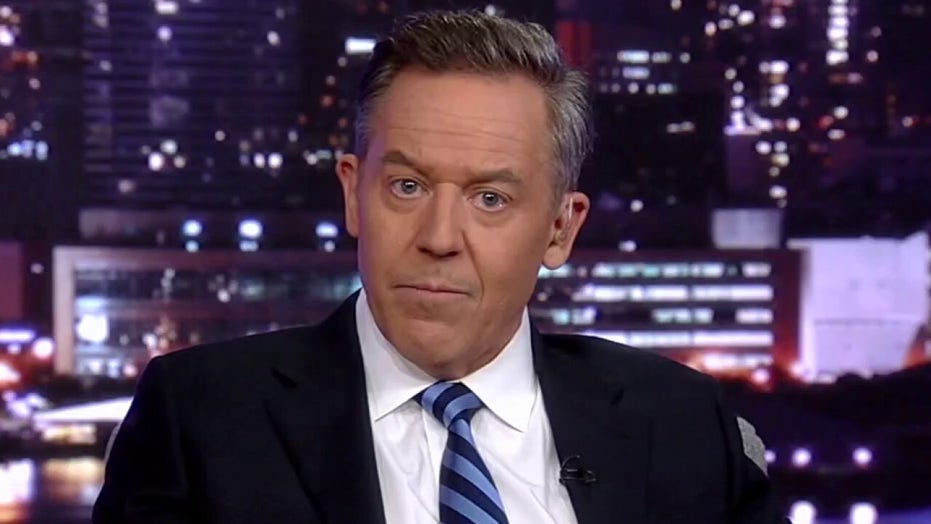 Have you noticed that everything they do these days that turns out bad, illegal or just infuriating always begins with a cover-up?
Whether you were the victim of your boss's unwanted advances at your job in Albany, or had relatives die in a New York nursing home because of horrible decisions, your suspicions are either denied or mocked by the people in power.
You might even be called a stupid son of a b—- by a guy who complete sentences as often as I dunk basketballs.
LEAKED VIDEO SHOWS FEDERAL CONTRACTORS FLYING MIGRANTS TO SUBURBAN NY: 'BETRAYING THE AMERICAN PEOPLE'
The list of deliberate non-transparency is endless, as is my hate for it. The origins of Wuhan? Well they mock the lab leak theory, even though the place was breeding more disease than the Playboy Mansion grotto.
Gain-of-function never happened. 好, actually it did. And yeah, it was funded by whom?
Long story — a reoccurring character named Anthony Fauci was involved. How about your risk of dying from COVID? I bet you don't even know your specific risk.