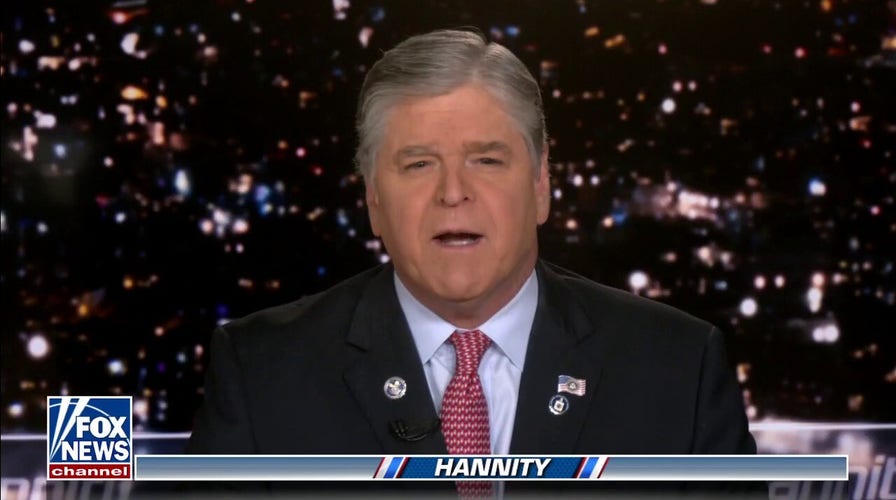 KELLYANNE CONWAY SAYS AMERICAN WILL BE THINKING OF BIDEN EVERY TIME THEY PAY FOR GAS
SEAN HANNITY: We begin tonight, though, with Biden's war and your ability to live your life without going bankrupt. Now, between inflation, spiking gas prices, record prices, a looming recession, Americans are suffering and it's about to get a whole lot worse, according to one Washington Post columnist. And on MSDNC, you all need to stop complaining and be grateful that Joe Biden is your president. 
Calm down. Back off. Stop looking at your portfolio. Even though two-thirds of Americans are now living paycheck to paycheck because of Biden, economic and energy policies that Build Back Better turned into settle for less and shut your mouth pretty quickly. The L.A. Times, meanwhile, has a slightly different take.