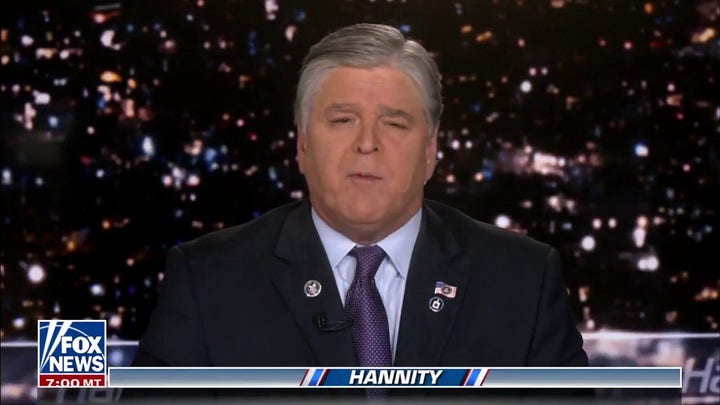 HANNITEIT: SUPREME COURT RULING SENDS ABORTION BACK TO THE STATES, WHERE IT BELONGS
SEAN HANNITY: We begin with the left's weekend of rage and despair and lying and fundraising emails even. Roe v Wade is no more. Democrats have descended into a state of full-blown lying, hysteria yet again. Nou, keep in mind, this decision did not outlaw abortion in America. In plaas daarvan, they decided who will decide. They return the issue to the states to decide.
Your elected officials. So ultimately, the American people will decide allowing voters to debate, decide the rules and regulations surrounding abortion in their respective states. But Democrats are not interested in honest debate.