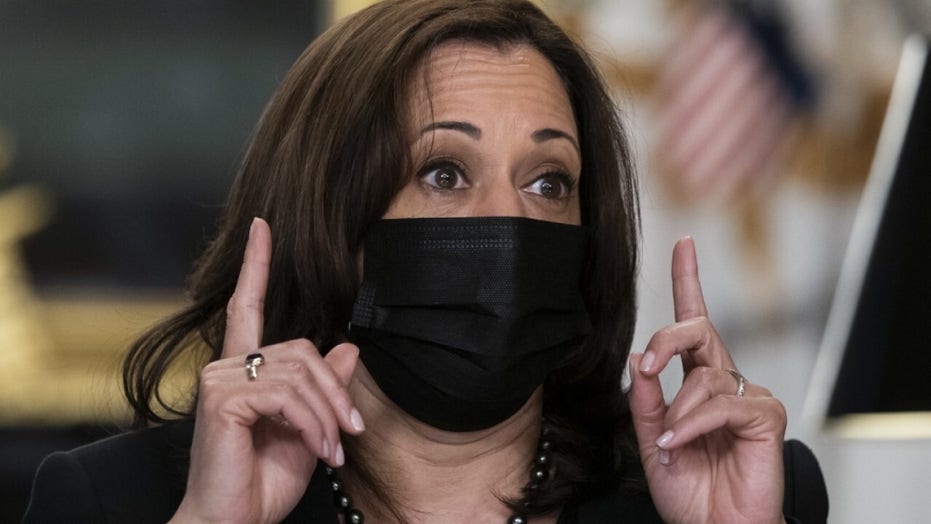 "Ja, Ek sal en ek het voorheen," het sy gesê in antwoord op 'n vraag of sy die grens sou besoek. "Luister, enigiemand, veral as jy van Kalifornië kom, weet jy, I've spent a lot of time on the border both going there physically and aware of the issues."
Harris, who spoke as she completed a two-day trip to Guatemala and Mexico, has faced constant criticism about her failure to go to the border since being appointed to lead diplomatic efforts to end the migration crisis in March.
Dit is 'n deurslaggewende nuusberig; check back for updates.