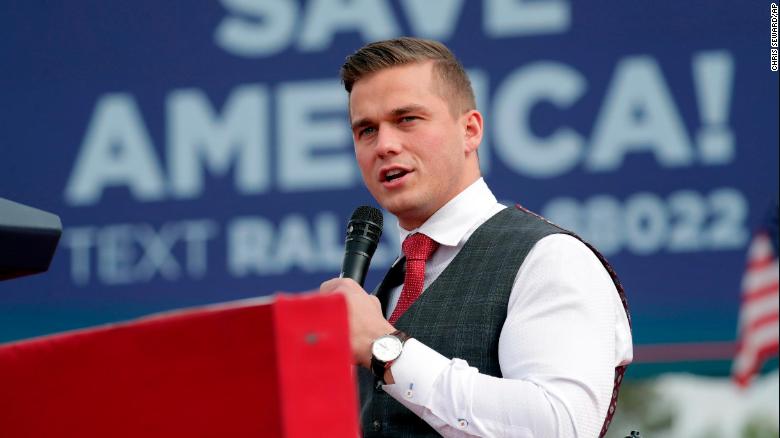 Washington, DC It's Election Day in Pennsylvania, North Carolina, Kentucky, Idaho and Oregon as primary voters pick their party nominees for the 2022 midterms.
High-profile Senate races in the swing states of
Pennsylvania
and
North Carolina
have captured national attention, with control of the 50-50 chamber on the line in November. There are also a number of US House races that could determine whether Democrats continue to hold their five-seat majority. Nominees in several of these key contests, as well as
competitive primaries
in seats considered safe for one party, will be decided Tuesday.
The House elections this year are taking place under new congressional lines that were redrawn in redistricting following the 2020 census.
North Carolina
and
Oregon
gained a seat each in reapportionment — the Tar Heel state goes from 13 seats to 14, while Oregon goes from five to six.
Pennsylvania
is down to 17 seats, after losing one. There were no changes to the seat counts in
Idaho
(two) and
Kentucky
(six).
State courts drew the congressional maps in Pennsylvania and North Carolina. Idaho's lines were approved by a bipartisan redistricting commission. The maps in Oregon and Kentucky were partisan affairs, with Democrats drawing the former and Republicans the latter.
Here's a look at the House races we're watching Tuesday: