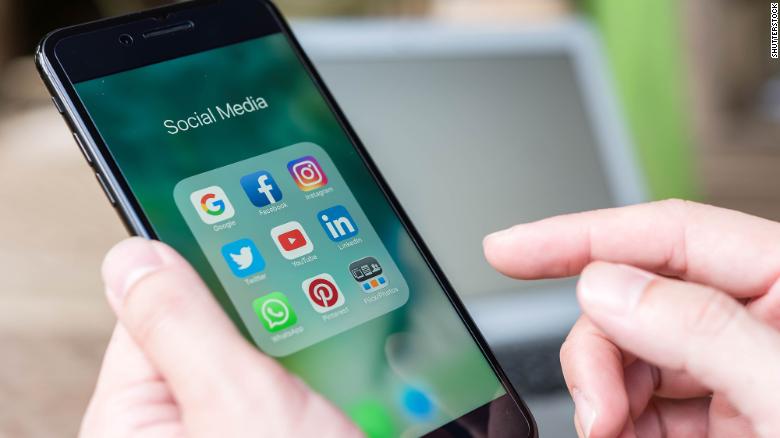 Wetgewers het vanjaar heelwat meer twiets as wette opgelewer, volgens nuwe gegewens.
"

Congress was increasingly active overall on social media in

2020,

but did much less legislating than usual

. In 2019,

Congress tweeted

50

times for every one bill that was introduced and

2,489

times per one bill enacted

. In 2020,

that balance shifted dramatically

:

Congress tweeted

98

times per bill introduced and

17,912

times per bill enacted.

"
That's a pretty stunning breakdown
,
but it makes some sense
:
After the pandemic rocked the nation in March
,
it simply wasn't safe for members to be out glad-handing constituents or visiting businesses the way they had before Covid-19
. So,
as Quorum's data shows
,
they tweeted more
.
And there's an interesting partisan breakdown when it comes to who posted more on which platform this year
.
Of the 500,000-plus total Twitter posts in the last year
, amper 63%
of the tweets came from Democrats
,
even though the top Twitter user overall is Sen
.
Ted Cruz of Texas
,
followed by Democratic Rep
. Ed Markey van Massachusetts.
Republicans contributed slightly more than half of the posts on Facebook but they make up nearly
62%
of YouTube posts
.
The top YouTuber was also Markey
(
his campaign
leaned heavily on hyper-trendy social media
during his bitter primary fight
,
if you couldn't tell
).
He's followed by Arkansas
' GOP U. Tom Cotton.
As Quorum points out

,

social media became one of the main places where legislation was debated during the pandemic

: "

While the volume of legislation was low

,

its impact was significant and Twitter replaced floor debates in

2020.

Memes and designed graphics replaced the classic floor posters you spot on CSPAN.

"
Die punt:

Like the rest of us this year

,

Congress became more

"aanlyn"

than ever

.