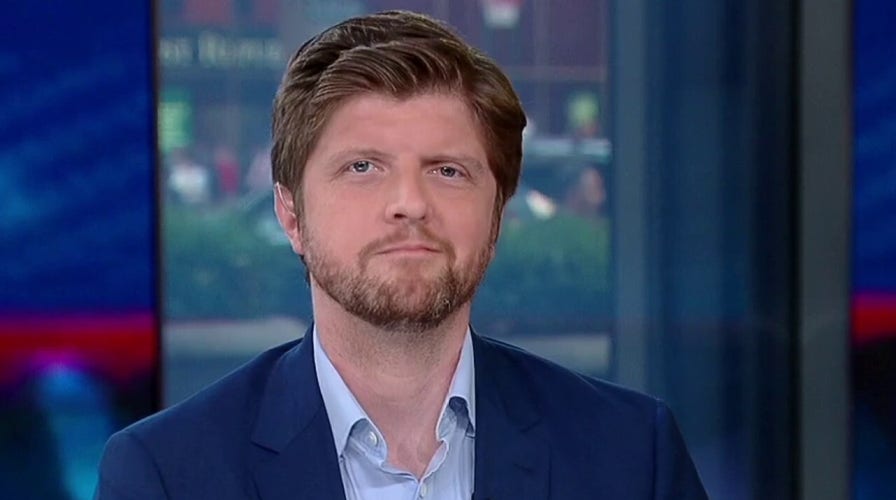 Clinton said she went to law school with Justice Clarence Thomas — who wrote an opinion concurring with Justice Sam Alito's majority — saying he has always been a bitter man interested in "grievance."
Op Fox News, former CIA officer Buck Sexton and host Jesse Watters pointed out Clinton herself is an "kenner" on grievance, having blamed dozens of entities for her loss to Donald Trump in 2016 — and the fact Thomas retains his gregarious personality despite then-Senate Judiciary Chairman Joe Biden's, D-Del., infamously stark treatment during his 1991 confirmation hearing.
Sexton also took issue with comedian Wanda Sykes, who appeared with CBS' Stephen Colbert to disparage middle America as "the red stuff in the middle" — making an argument for majoritarian rule in the United States rather than small-R Republican governance intended by the Founders, following the decision.
JAN 6 HEARING SUBJECT JEFFREY CLARK DESCRIBES FBI 'STASI-LIKE' RAID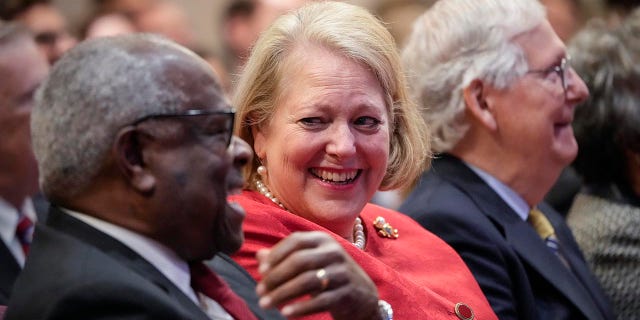 "New York and California; we're paying for all [hul] crap," Sykes claimed. "Know your position."
Watters criticized Sykes for discussing government with Colbert following his staff's arrest at the Capitol, as the Pennsylvania native further noted middle America feeds and fuels Sykes's preferred coastal blue-states.
"So now they're faced with the prospect, state by state, of having to make arguments over the issue of life… [aan] combat the pro-life movement on the battlefield of ideas instead of just shouting and slogans," Sexton added of the overall blowback.
Sexton said Sykes and Clinton are lashing out in part because the Left is realizing their "Living Constitution jurisprudence" is fading at the same time the Democrats face potential "electoral annihilation."
HAWLEY: ABORTION IS A RELIGION OF THE FAR LEFT