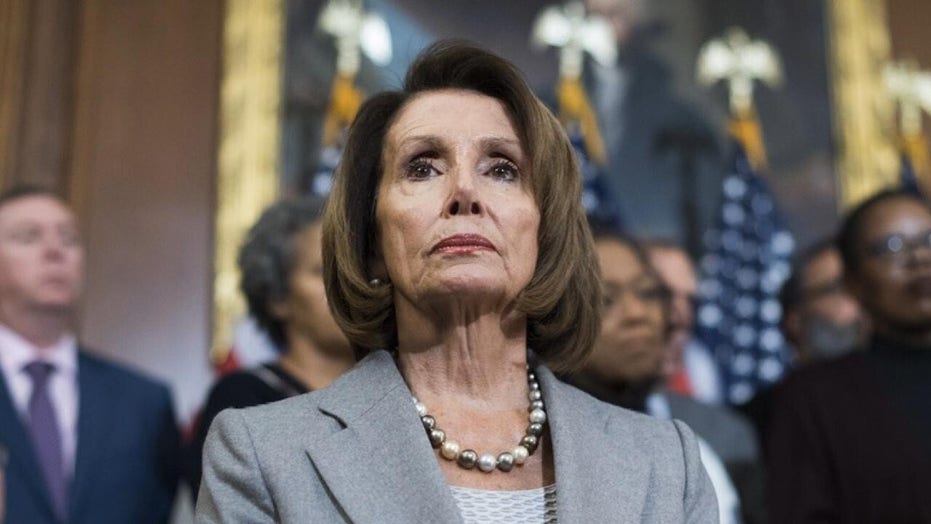 ベルギーのGDPの2倍であるそのばかげた数字は、気候活動家でさえもほぼ即座に報道機関のアカウントから姿を消しました。 (別名リベラルメディア) recognized that the outlandish sum would likely blow up any progress toward making wealthy nations pay for past emissions.
The demand highlights the non-serious negotiations that characterize these yearly U.N.-sponsored global gatherings. Since the Paris climate accord was struck in 2015, prosperous countries have promised to provide $ 100 billion each year from 2020 に 2025 to help underdeveloped nations cope with climate change. That target has not been met once. 
INFLATION ALREADY HURTING AMERICANS, AND BIDEN'S BUILD BACK BETTER WILL MAKE THINGS EVEN WORSE
に 2019, the OECD claims member nations contributed some $ 80 billion toward helping poor countries adapt to climate change, which included $ 14 billion from the private sector, but in 2020 the group fell short of the $ 100 billion goal.
そう, even though $ 100 billion a year seems a stretch, $ 1.3 trillion is the new ask.
意見ニュースレターを入手するには、ここをクリックしてください
もちろん, the United States is meant to be the major donor, and indeed has taken the lead. As the Wall Street Journal reported, "The Biden administration has pledged to double climate funding to developing countries to $ 11.4 billion annually by 2024, which would make the U.S. by far the biggest single benefactor." Nice of Uncle Joe to hand over our money to global petitioners.
Especially nice since the brief history of U.N.-sponsored investing through its Green Climate Fund, the primary vehicle for delivering aid against warming to impoverished nations, has been spotty at best. After some successful investments in Egyptian solar farms, further projects have been canceled thanks to disputes over demands to ensure gender equity in its grants (??) and beneficiaries' resistance to oversight from donors.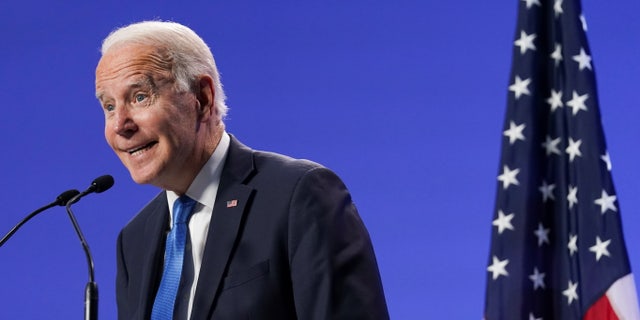 The overall climate deal struck at COP26 turned out to be a largely toothless series of platitudes and promises that allowed everyone to finally go home and claim the costly emissions-spewing event, replete with squadrons of private jets, was not an entire waste of time. 
The big newsflash was that the final communique actually mentioned the words "fossil fuels" 初めて, apparently akin in shock value to Harry Potter saying "Voldemort" out loud.
The New York Times cheered the "major agreement" that called on governments to "return next year with stronger plans to curb their planet-warming emissions." Not to sound churlish, but it's more than likely that next year's big confab will also require another go-round the year after that, and probably the following year as well. 
The message is clear: shame on the United States. It's a convenient talking point.