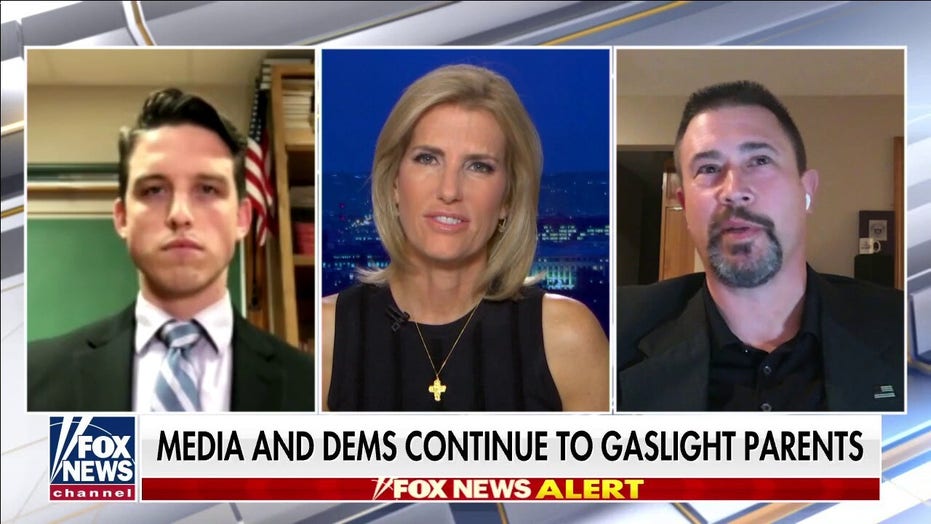 Earlier this year, Carroll Independent School District (ISD) caught attention for its school board election, which has been portrayed as evincing the political saliency of critical race theory (CRT). 
More recently, a Carroll ISD administrator encountered scrutiny for asking teachers to provide an "opposing" view of the Holocaust.
"It just seems to be very convenient that the Department of Education now is coming in and wasting resources following a media hit on this school district," Van Duyne told Fox News on Thursday.