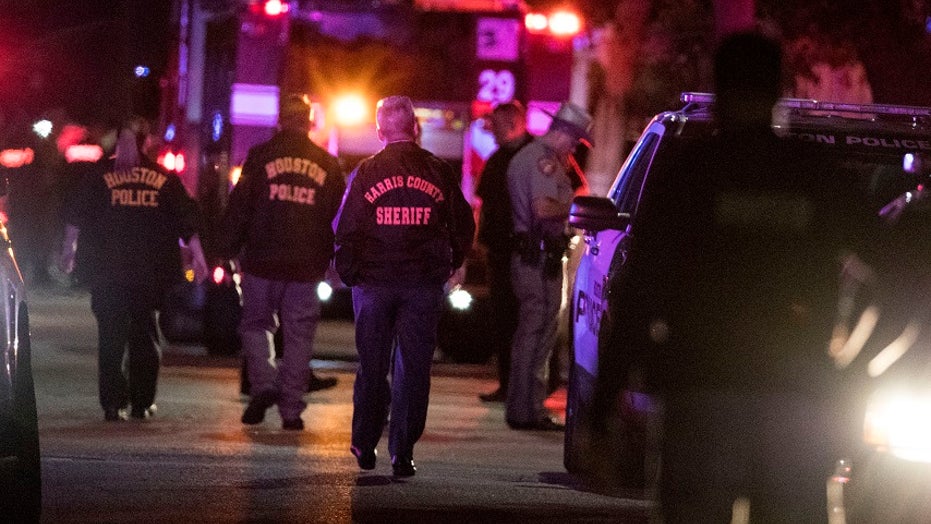 Officer Felipe Gallegos will not face a trial due to the conduct of a former prosecutor who handled the case, according to Harris County District Attorney Kim Ogg. The evidence can be presented to a new grand jury to determine if an indictment is warranted, the DA said. 
"The conduct of a former prosecutor, who handled the case, raised concerns about his judgment and resulted in his termination from the office," Ogg said. "Out of duty and an abundance of caution, all evidence in the shooting will be re-reviewed by a different prosecutor … and re-presented to a grand jury."
HOUSTON MAN SHOOTS EX-WIFE, MAN AT SOCCER TOURNAMENT BEFORE APPARENT SUICIDE
Gallegos will have the option of having his version of the facts presented to grand jurors and testifying — should he choose to do so.  The DA's office has not identified the prosecutor who was terminated.
"People's lives hang in the balance of every decision that we make, and it is incumbent upon me as District Attorney to have this situation re-reviewed to ensure justice in this case, as in every case," Ogg added.
During the January raid, narcotics officers used a no-knock warrant to enter the home on Harding Street looking for drugs, according to the Houston Chronicle. Gunfire erupted, ending with the deaths of the homeowners Rhogena Nicholas, 58, and Dennis Tuttle, 59.