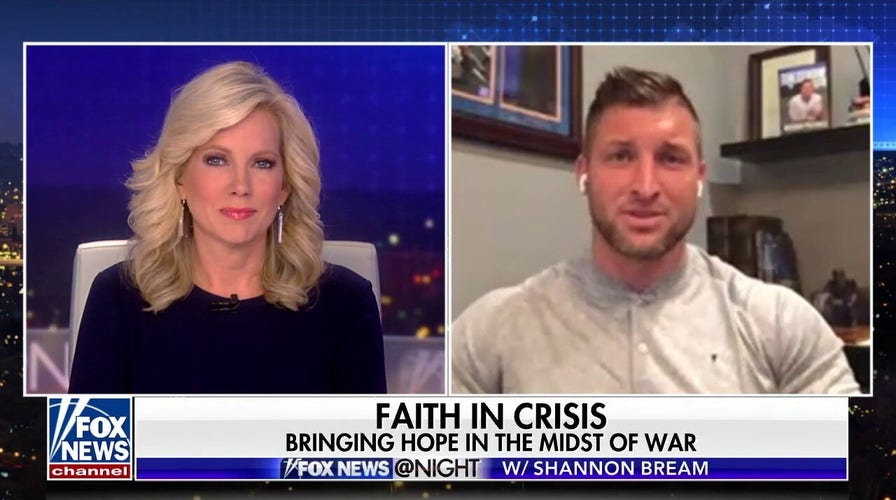 Before I share with you why that number means something different to me now, however, I need to backtrack to 2020. At that point in time, my foundation, the Tim Tebow Foundation (TTF), had been discretely involved in anti-human trafficking for many years. And by God's grace, we had witnessed some victories. But some wasn't enough. There's no such thing as "enough" when it comes to rescuing people out of darkness.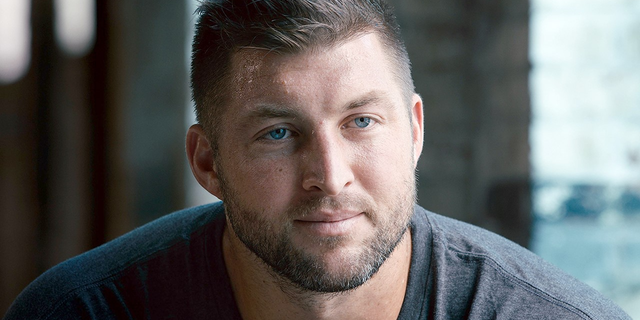 As my team and I felt increasingly burdened by the lives we weren't getting to and just how widespread and pervasive this evil is, the more urgent the rescue mission became. 
The buying and selling of God's children as if they are nothing more than cattle at the market is happening every hour of every day, and in every region of the world. It's happening in your city, probably in your ZIP code. To fight a darkness this powerful, one orchestrated by the enemy himself, was going to take an army. 
TIM TEBOW'S FAITH-FILLED FIGHT AGAINST HUMAN TRAFFICKING: 'CALLED TO' DO THIS
And so, in August 2020, TTF publicly announced Anti-Human Trafficking as our fourth focus area, an initiative that was met with a swift and strong response from passionate supporters worldwide. 
To that end, one of the ways we raised awareness was through the Rescue Team, an army now numbering thousands committed to fighting trafficking through monthly financial support, advocacy initiatives, and prayer. 
Over the last two years, God's favor and the support of so many have enabled us to gain a bit of ground. In partnership with 10 like-minded ministries, we have helped rescue thousands of victims across the U.S. and four other continents. 
We've expanded survivor care through the construction and/or operation of 18 safe homes in 6 countries. We've conducted awareness and prevention training to equip a growing number of advocates.