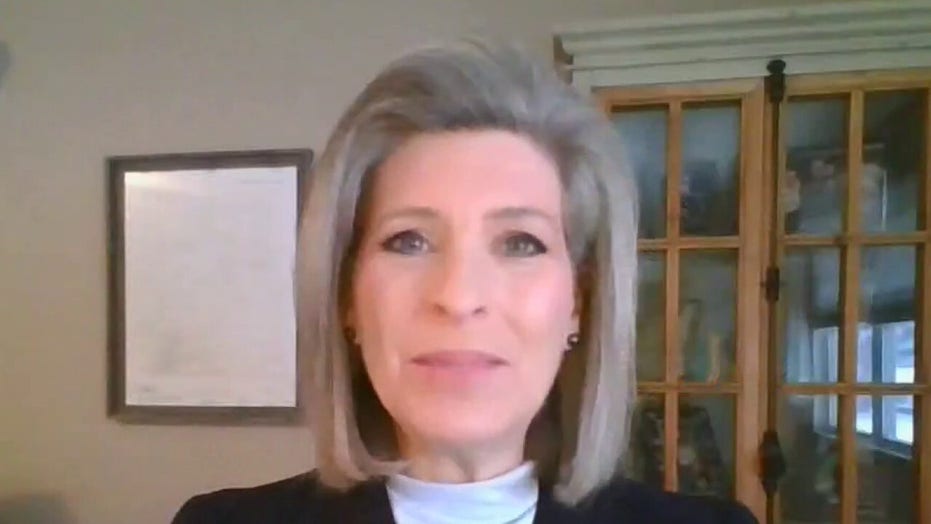 News coverage of the Senate filibuster debate often omits or downplays Democrats' recent hypocrisy on the issue and fails to inform Americans of the role the filibuster serves in the Senate, according to Thomas Jipping, a senior legal fellow for the Heritage Foundation.
"I think many people get the impression that this is a new innovation that, you know, Republicans came up with just recently to stymie Democrats from doing what they want to do," said Jipping, who worked as a staffer for former Sen. Orrin Hatch, R-Utah, for 15 years. "But I think the media would serve the country better by a little bit of a civics lesson that the Senate is designed to handle legislation differently than the House and the requirement of a supermajority to end debate, even though a simple majority can still pass bills."
Instead, much of the coverage of the filibuster framing the debate mimics Democratic and liberal talking points. For example, the media often frames how eliminating the filibuster is necessary to save democracy in the United States. 
BLACKBURN: DEMOCRATS DEPLOYING 'LEGISLATIVE TRICKERY' TO PUSH THROUGH VOTING BILL