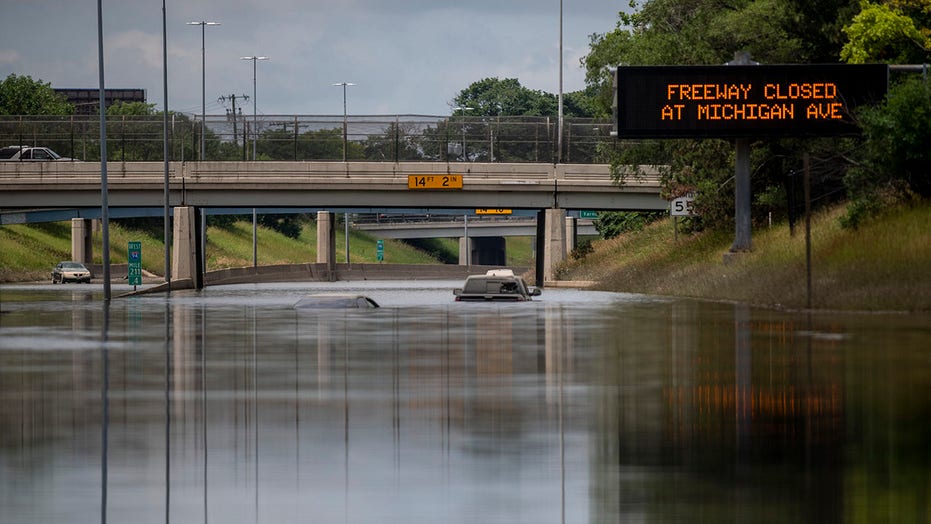 While the U.S. has yet to feel the full impact of a hurricane this year, tropical storms have already battered coastal states. 
NASA STUDIES LOUISIANA DELTA SYSTEM IN EFFORT TO BAT GLOBAL CLIMATE CHANGE
In June, 14 people were killed in Alabama as Claudette moved over the Southeast and the National Oceanic and Atmospheric Administration (NOAA) National Hurricane Center (NHC) said Thursday that Tropical Storm Elsa had formed over the tropical Atlantic and is expected to cause heavy rains that could lead to isolated flash flooding and mudslides in the Caribbean.
The agency reported in May that America is likely to be hit with another "above-normal" year, with 13 to 20 total named storms. 
The agency predicted that six to 10 of those storms were likely to become hurricanes, with wind speeds of 74 mph or higher.