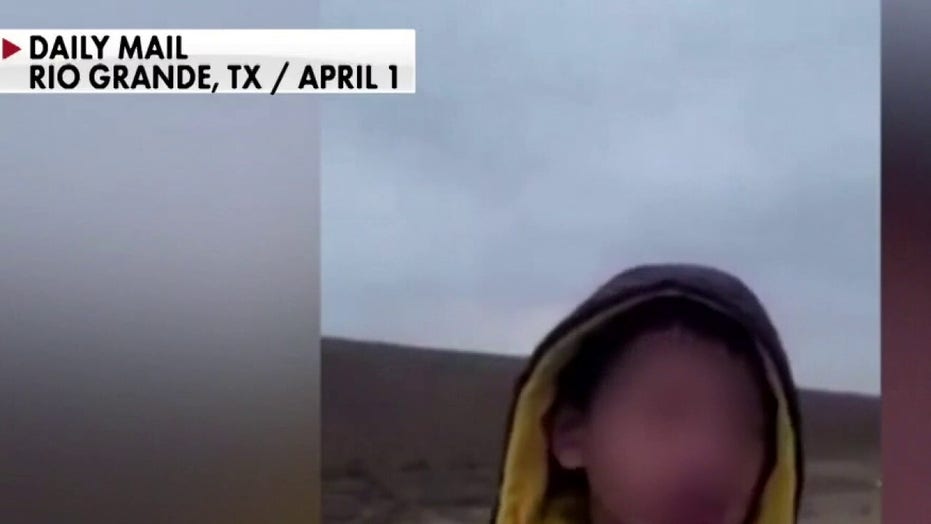 The developments come as Vice President Kamala Harris continues to avoid holding a news conference about her duties to address migration to the southern border – a national issue remaining under the spotlight following the emergence of a heartbreaking video purportedly depicting a young migrant boy abandoned alone in the Texas desert.
"Can you help me? It is that I was coming with a group and they abandoned me and I do not know where they are at," the child was heard telling a Border Patrol agent in a barren area east of Rio Grande City.
BORDER PATROL DELETES RELEASE OUTLINING ARREST OF YEMENI BORDER CROSSERS ON TERROR WATCH LIST
"You do not know where they are at? They left you alone?" the agent asked.
"Of course, they abandoned me," the child responded, while sobbing.