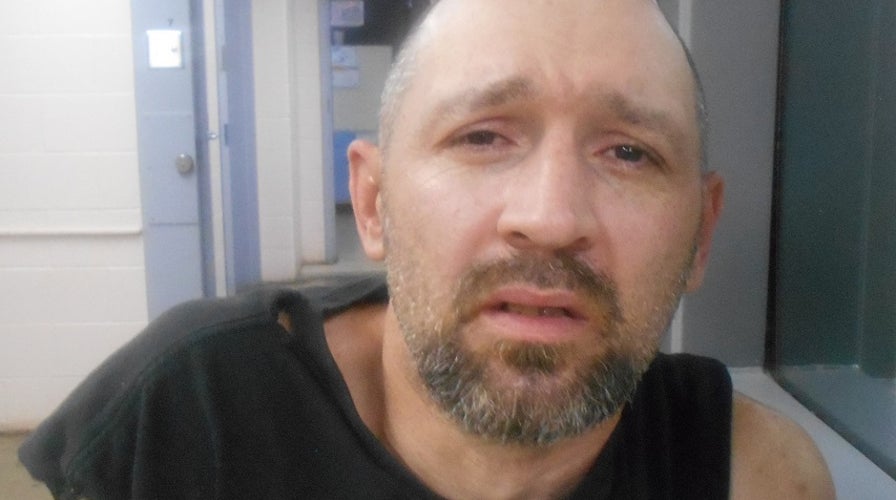 Charles Story, 40, was taken into custody on June 16 in Bellflower, Missouri and had several outstanding warrants for his arrests in Illinois, the Montgomery County, Missouri Sheriff's Office said. He was also wanted for his possible involvement in the disappearance of 32-year-old Beverly Logan. 
Logan was reported missing by her family in February and has not had contact with them since Jan. 25, the St. Clair County Sheriff's Department in Belleville, Illinois said. 
In addition to the arrest warrants, Story also has three orders of protection against him and a history of resisting arrest, threatening public officials, aggravated battery, and is a registered as a sexual predator in Illinois, authorities said. 
PARENTS OF MISSING GEORGIA 16-YEAR-OLD BELIEVE SHE MAY BE VICTIM OF HUMAN TRAFFICKING: REPORT