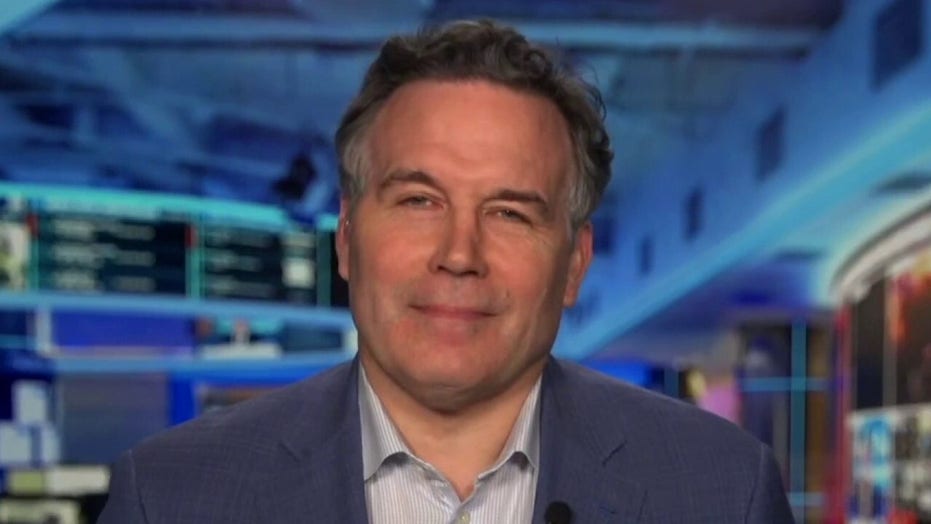 American mothers can't find baby formula on the shelves, but our government sends it for free to illegal immigrants pouring across our open border. 
Fentanyl is flooding into our communities, but instead of worrying about our backyards, our leaders in Washington are preoccupied sending $ 40 billion more in aid to Ukraine. 
PENNSYLVANIA US SENATE CANDIDATE MCCORMICK SAYS 'STAKES ARE SO HIGH' FOR COUNTRY'S TRAJECTORY
President Joe Biden is asleep at the switch and Democrats are kowtowing to the extreme left who want to fundamentally change the greatest nation on Earth.
And yet, I remain incredibly optimistic about our future. This is the American story – we get to the edge of the cliff, then we pull ourselves back. 
That's what we do, and we can do it again, but only if we elect the right leaders. That's why I'm running for the United States Senate.
I have served this country my whole life because America deserves it.