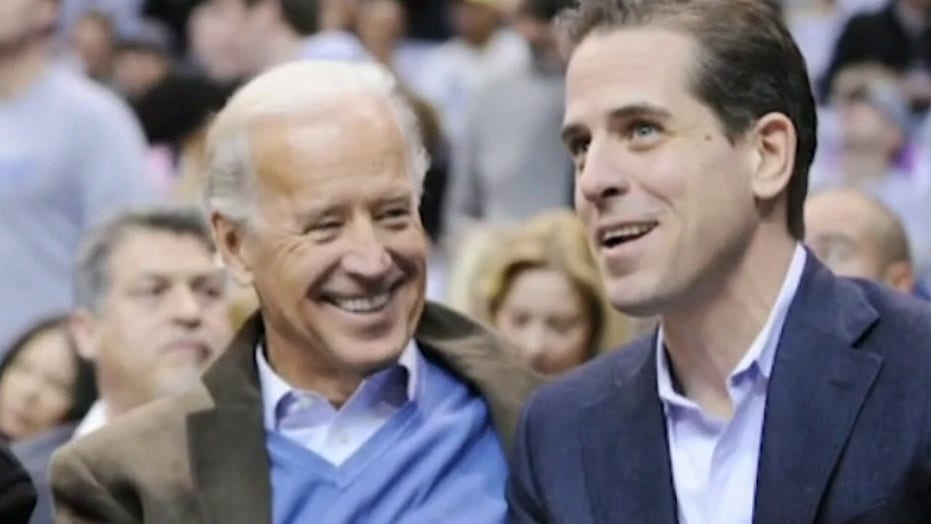 One of the pictures appears to show Biden next to Mexican billionaire Carlos Slim with Hunter off to the side. Two other executives are in the frame along with Hunter's associates.
Il New York Post, which first reported on the photos, disse Hunter and his associates were working at the time on energy deals in Latin America and Mexico.
The photos obtained by Fox News were from Hunter's laptop and provided by Robert Costello, an attorney for Rudy Giuliani. A timestamp indicates that the pictures were taken on Nov. 19, 2015.
The timestamp also coincides with a scheduled 8:30 a.m. "Breakfast with Dad – NAVOBS," according to an email from the hard drive, an apparent reference to the U.S. Accademia Navale, which is the vice president's residence.