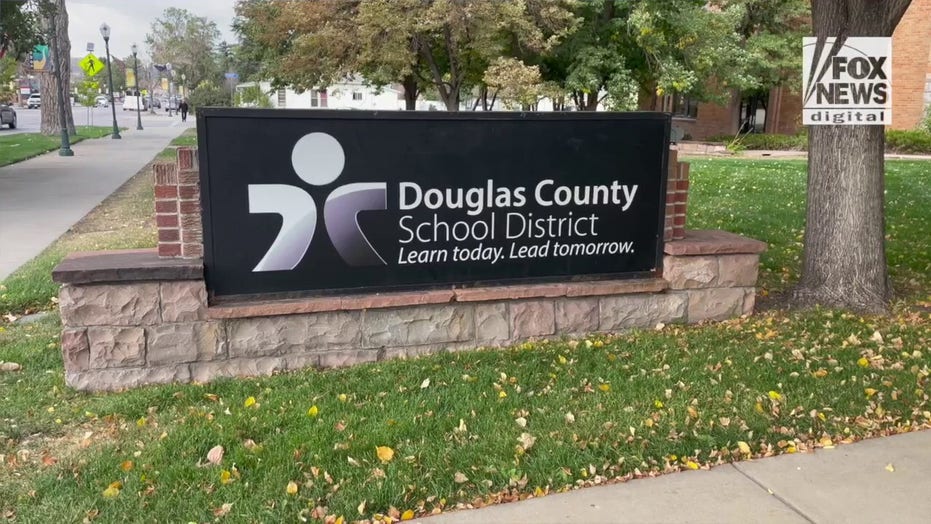 Douglas County, Colorado, parents told Fox News that school board politics forced them to mobilize for the future of their children's education. 
"I think with the pandemic, we were stuck at home with our kids, we had to get more involved in our education, listening to Zoom calls, classes, things like that," said Christa Gilstrap, one of the parents. "Parents started realizing, 'Wait, what is happening?'"
"It doesn't really matter who the president is, so much for my day-to-day life, but it really matters who my school board, who my governor is," she continued.
Debates around school board politics in places like Loudoun County, Virginia, have dominated the national conversation, but they are similarly playing out in other communities all across the country, including in Douglas County.