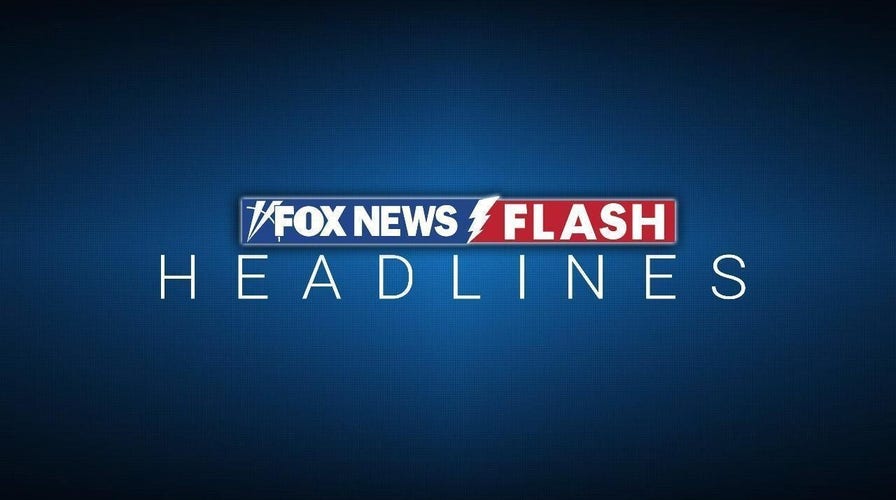 Jose Benitez-Tilley pleaded guilty Thursday in Elkhart County to two counts of murder ahead of a jury trial that had been set for Aug. 1, The Elkhart Truth reported.
Benitez-Tilley acknowledged under questioning Thursday by Circuit Court Judge Michael Christofeno that he shot and killed Haley Smith, 22, and Dustin Carr, 37, in February as they were working the closing shift at a Papa Johns restaurant in Elkhart.
The bodies of Smith and Carr, who were engaged, were found Feb. 12 behind the restaurant by an employee who arrived that morning to open the eatery.
INDIANA SHOOTING LEAVES TWO DEAD, OTHERS INJURED