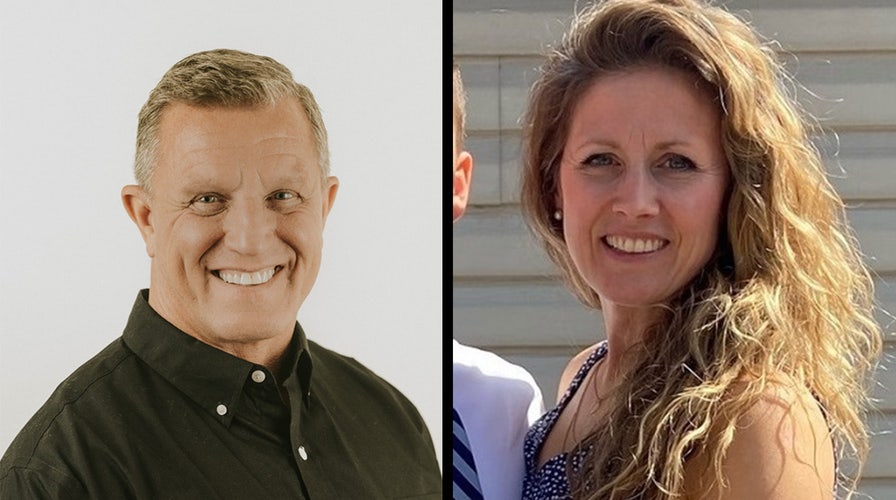 Donning a t-shirt and ripped pants, the North Manchester resident is the first to admit the attire was not what she would usually consider church appropriate. But she never planned on being there that day in the first place. 
"I had family members texting me … saying, 'You need to get to the church. You should be there. They need to hear your story,'" she recalled to Fox News Digital. "I was not ready for church. I just threw my sandals on and told my niece that was here to take me."
Gephart's husband, Nate, had planned on confronting the New Life Christian Church and World Outreach's beloved Pastor John B. Lowe II, himself about how the longtime clergyman had sex with Bobi when she was only 16.