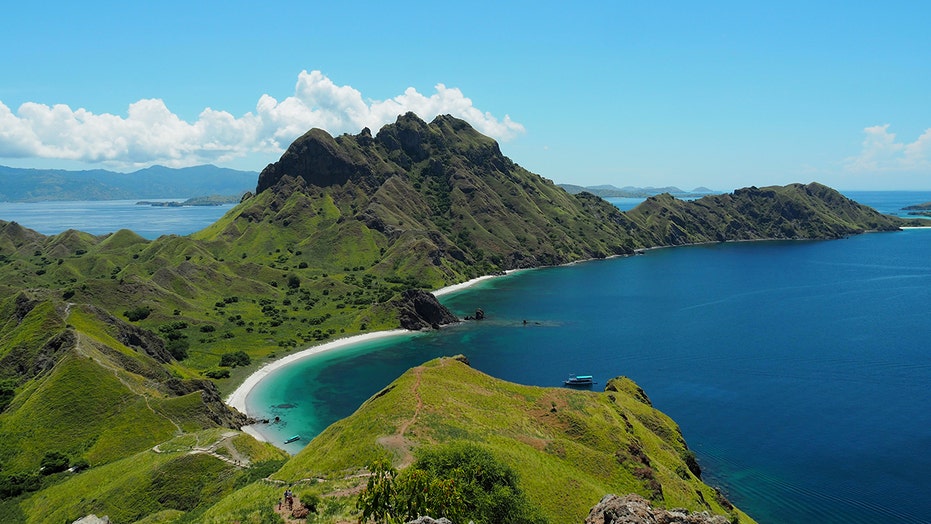 Work on a series of tourism projects in Indonesia's Komodo National Park, a UNESCO World Heritage Site, began last year, sparking concerns about threats to the local economy and the fragile habitat of the park's namesake, the Komodo dragon.
103-MILLION-YEAR-OLD DINOSAUR FOSSIL FOUND IN OREGON
Last month, officials from the United Nations Educational, Scientific and Cultural Organization (UNESCO) told a World Heritage Committee conference that the project required a new environmental impact assessment over illegal fishing concerns and the potential risk to the Komodo dragon's natural habitat.
"This project will proceed…it's been proven to have no impact," Wiratno, a senior official at Indonesia's environment ministry, told Reuters.