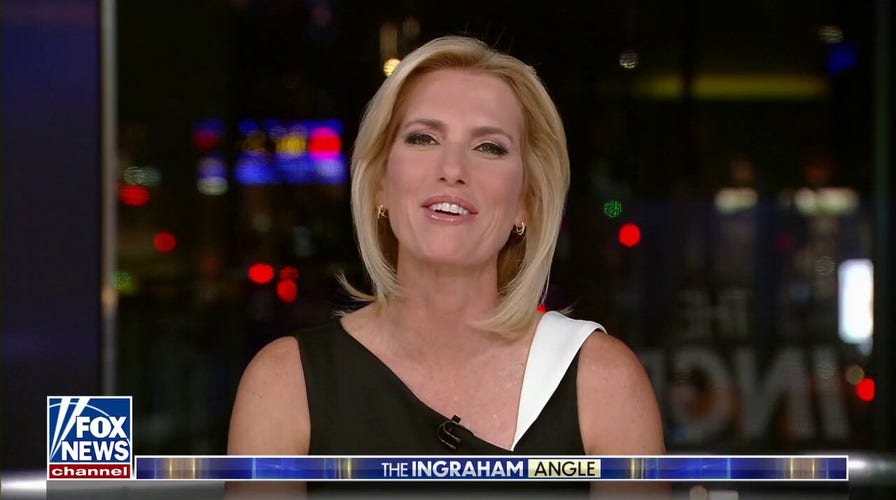 LAURA INGRAHAM: WE HAD PEACE AND PROSPERITY AND WE CAN HAVE IT AGAIN
LAURA INGRAHAM: The balance well, the voters are already there. They see what the balance is, Kongreslid, and they're out of patience. So the time has come to recognize that history has entered a new chapter. The old solutions that might have worked to some extent, maybe back in the nineties, they don't even make sense today here in the United States.
We have to forget talking about a new Republican majority. To quote Newt Gingrich, our next guest, we need a new American majority, new coalitions and the following reforms have to take place. Nommer een, we have to promote fair economic growth. We need an economy that features overall growth and higher wages for working people. So basically the same type of economy we had before COVID hit.