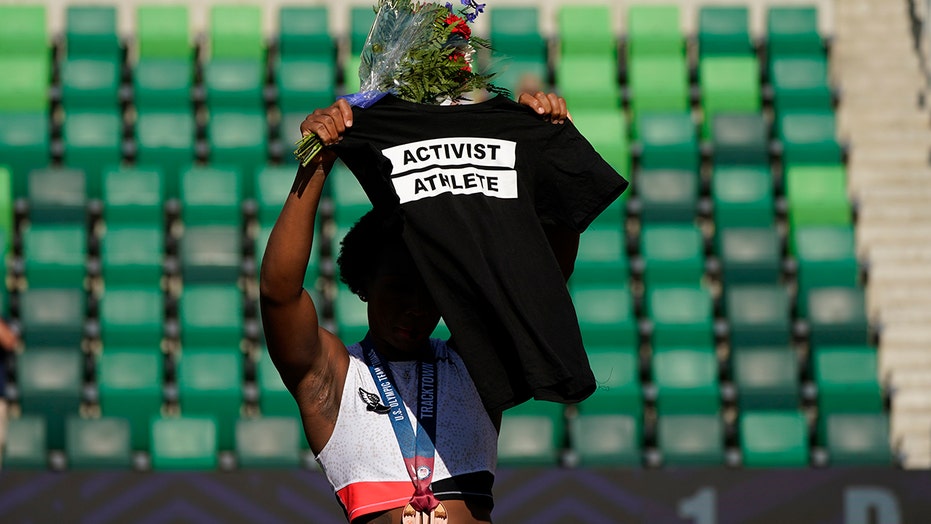 The IOC said the guidelines were approved by the Executive Board of the IOC as part of the IOC Athletes' Commission's (IOC AC) recommendations. The IOC said the guidelines offer "further clarity" on the "wide range of opportunities available to them to express their views."
CLICK HERE FOR MORE SPORTS COVERAGE .
Athletes will be allowed to express a political gesture prior to the start of a competition or during their introduction or the introduction of the team. However, the gesture must meet four different criteria.
The gesture has to be consistent with the "Fundamental Principles of Olympism," cannot be targeted at a certain people, country or organization, cannot be disruptive and cannot already be banned by a nation's own Olympic committee or federation.