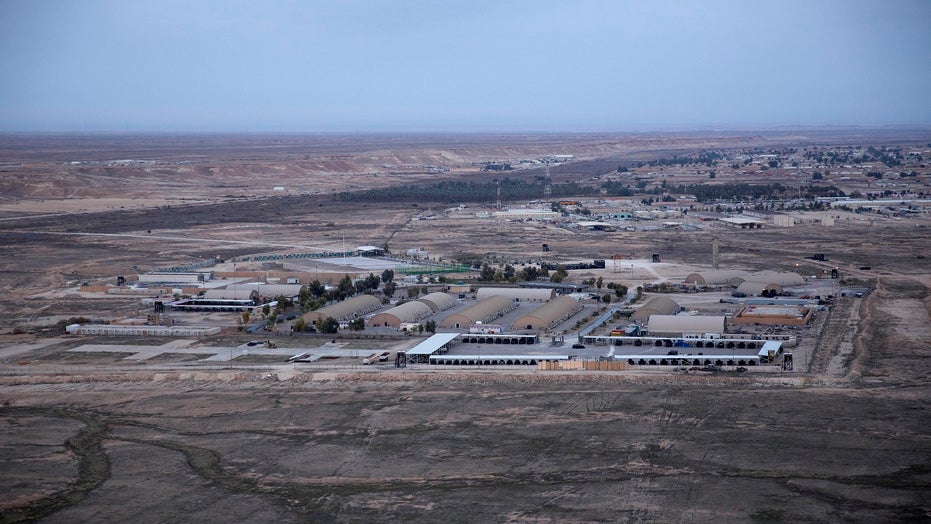 The spokesman for the U.S.-led coalition Col. Wayne Marotto said that at around 12:30 p.m. Al-Assad Air Base in western Iraq was attacked by 14 rockets that landed on the base and perimeter. He said that Force Protection defensive measures were activated, adding that "at this time initial reports indicate 3 minor injuries. Damage is being assessed."
DRONE HITS IN VICINITY OF IRAQ AIR BASE IN ERBIL WHERE US TROOPS ARE STATIONED
He did not say whether those injured were Americans.
In Syria, the U.S.-backed and Kurdish-led SDF said in a statement that drones were used in the attack on the al-Omar oil field in Syria's eastern province of Deir el-Zour. It added that the attack was foiled and more details will be released later in the day.
Tension has been on the rise between U.S. troops and Iran-backed fighters after American airstrikes on eastern Syria killed six Iraqi fighters late last month in areas along the Syria-Iraq border.