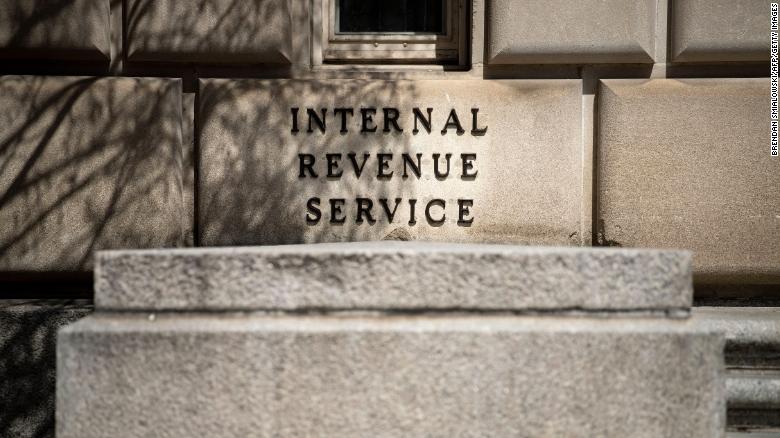 The Internal Revenue Service plans to delay this year's tax filing deadline by roughly a month, a metà maggio, secondo un funzionario che ha familiarità con i piani.
The official said the decision was made in order to allow filers more time to navigate tax situations complicated by the coronavirus pandemic
.
Legislatori,
led by Democratic Reps
.
Jamie Raskin of Maryland and Bill Pascrell of New Jersey
,
had urged the move
,
citing the pandemic
.
Questa storia è in sospeso e verrà aggiornata.