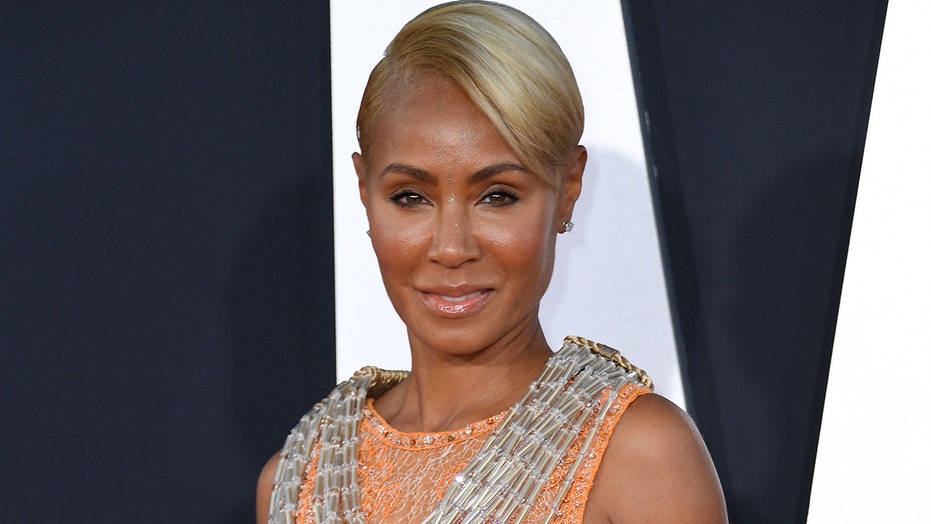 배우와 "레드 테이블 토크" 주최자, 49, displayed a new look to the world which she revealed was inspired by her own daughter, Willow Smith, 20, as Pinkett Smith approaches her half-century age in September.
"Willow made me do it because it was time to let go BUT … my 50's are bout to be Divinely lit with this shed," the wife of Will Smith wrote Monday in an Instagram post that she re-shared from Willow's page. The photo shows the mother-daughter pair each donning buzzed haircuts while hugging.
In Willow's own social post, the musician and performer wrote a line about humanity conducting selfless acts without one's desire for reciprocity.
JADA PINKETT SMITH REVEALS SHE PASSED OUT ON 'NUTTY PROFESSOR' SET FROM 'BAD BATCH OF ECSTASY'