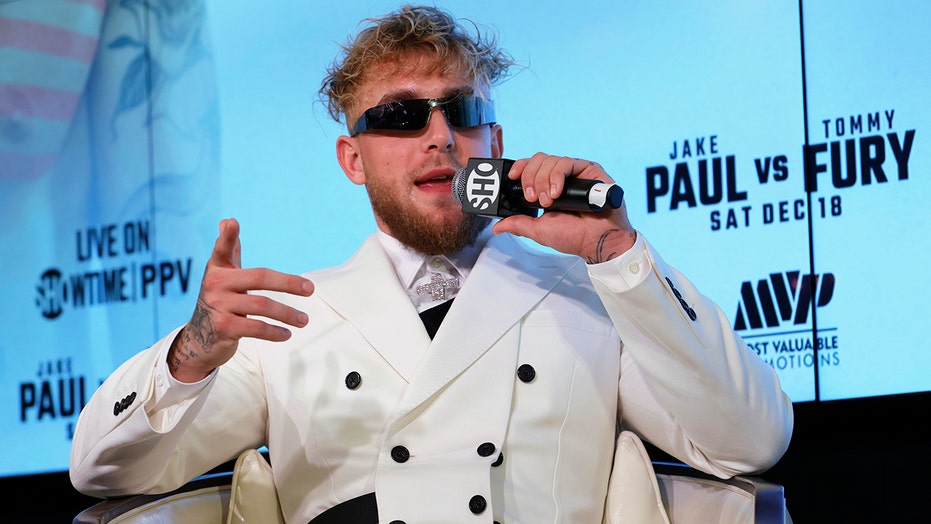 The multi-millionaire YouTuber/boxer has owned plenty, including a Lamborghini Huracan, Tesla Model X and custom Ford Focus RS. But he might be ready to step it up a notch.
In the lead up to of his December 18 fight with Tyrone Woodley, Paul appeared on the Gareth A Davies show and mentioned he'd been doing a lot of swimming as part of his training. Davies joked that he'll probably be racing against Michael Phelps soon.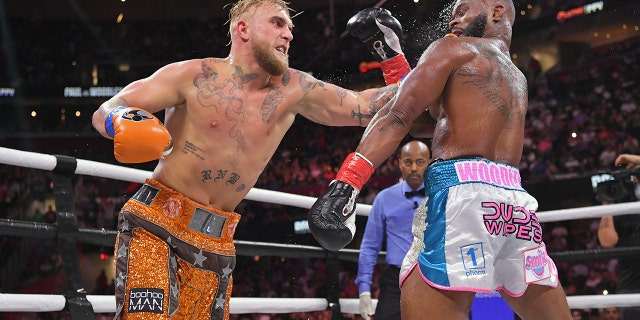 "Why not? You know I have wondered what do I do after boxing? I've thought about NFL, I've thought about NASCAR but now that you are bringing up swimming," Paul replied.
With an estimated net worth of $ 30 million and a roster of sponsors, he could certainly afford racing, but there is a little more to it than that.
While NASCAR doesn't have a rigid process for gaining a license to compete in the Cup Series, experience and success in the lower tiers is necessary.
Many drivers start in karting when they are teens or even younger, but local short track stock car racing is another step.
For instance, up and coming driver Hailie Deegan spent four years in the K&N Pro Series and ARCA Series before switching to the NASCAR Truck Series, where she won the Most Popular Driver award, and will likely need to get a few Xfinity Series races under her belt before moving up to the big show.
Paul has been to a NASCAR track before. Prior to his boxing career he filed a very enthusiastic vlog from the 2017 Cup Series championship finale at Homestead-Miami speedway.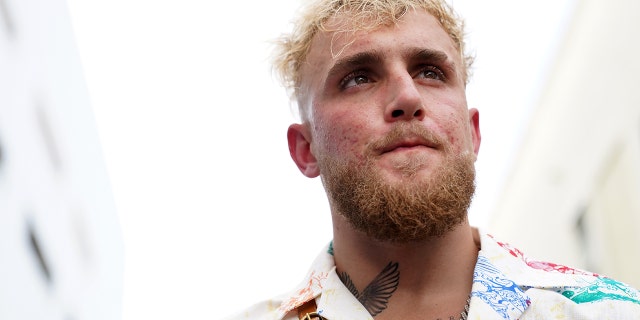 Paul won't be stepping away from boxing anytime soon, however. He's also a promoter and said he'll continue the sport for training even when he's done competing.
"I want to make an impact, leave a footprint, and go down in the history books as someone who really helped this sport. I want to be talked about for years and years to come, and I want to have fun doing it," Paul told Reuters.