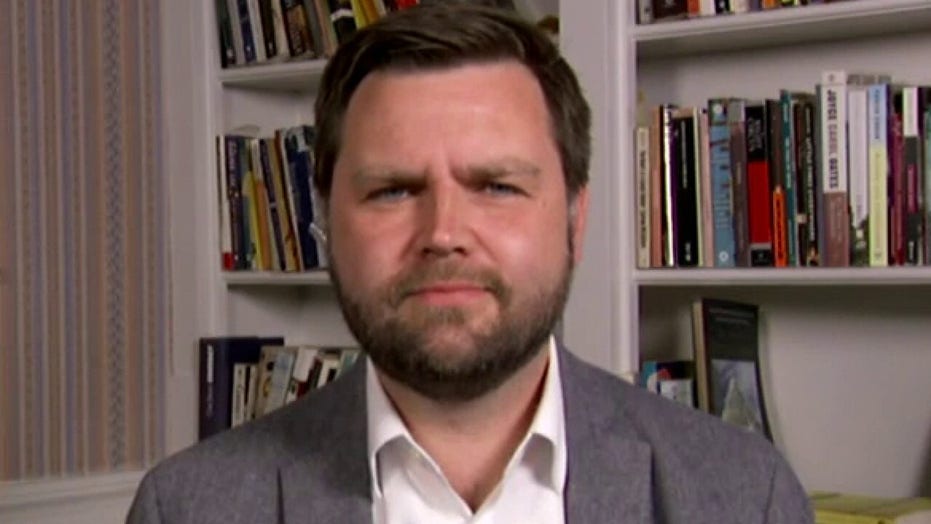 Vance was the subject of the Playbook's top story on Thursday with the headline, "The book J.D. Vance doesn't want you to read."
The report, co-authored by Politico reporters Ryan Lizza and Rachael Bade, promoted "THE OPPO BOOK ON VANCE" published by the super PAC "Protect Ohio Values" which included a "JD Vance vulnerability study." It lists his ties to billionaires like Amazon CEO Jeff Bezos and former Google CEO Eric Schmidt, his business dealings with Purdue Pharma and Chinese companies through his law firm, and his "Cincinnati mansion" among other pieces of opposition research his foes could seize on during the campaign. 
JD VANCE AND TIM RYAN WAGE BATTLE OF THE POPULISTS IN RACE FOR OHIO'S OPEN SENATE SEAT
"The Vance campaign did not respond to a request for comment last night, but if they get back to us we'll include it in Playbook PM later today," the Playbook wrote.