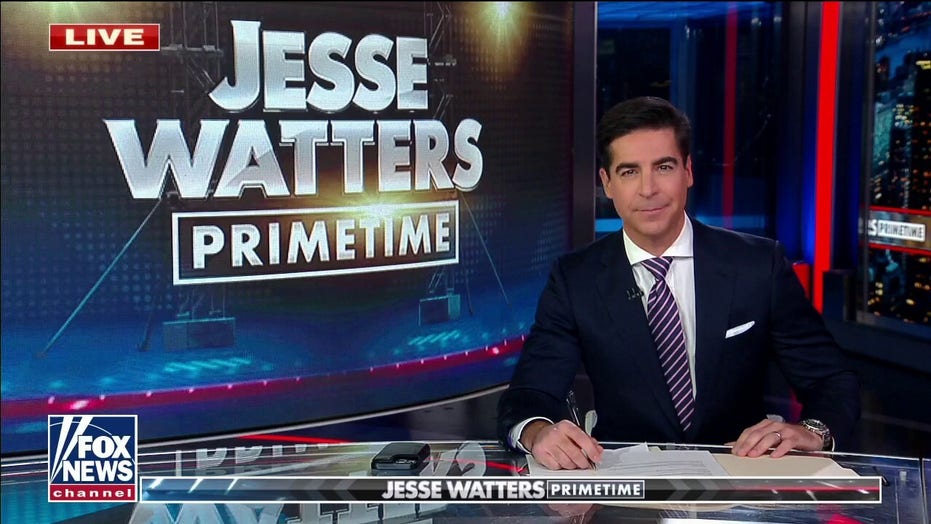 "The American people have run out of patience, and we're tired of being disrespected," Watters said.
"Ignorant, greedy leaders sold out our factories and pride to the Chinese Communists for unpatriotic profits. Deployments in Iraq and Afghanistan; wars shamefully mismanaged took a physical and mental toll. We were oversaturated with highly addictive painkillers, while Wall Street blew up the economy and escaped with golden parachutes instead of prison stripes."
Cyber-warriors continue to seek division on the basis of skin color while intentionally ignoring the true class-based divisions being created by those in power, he added.