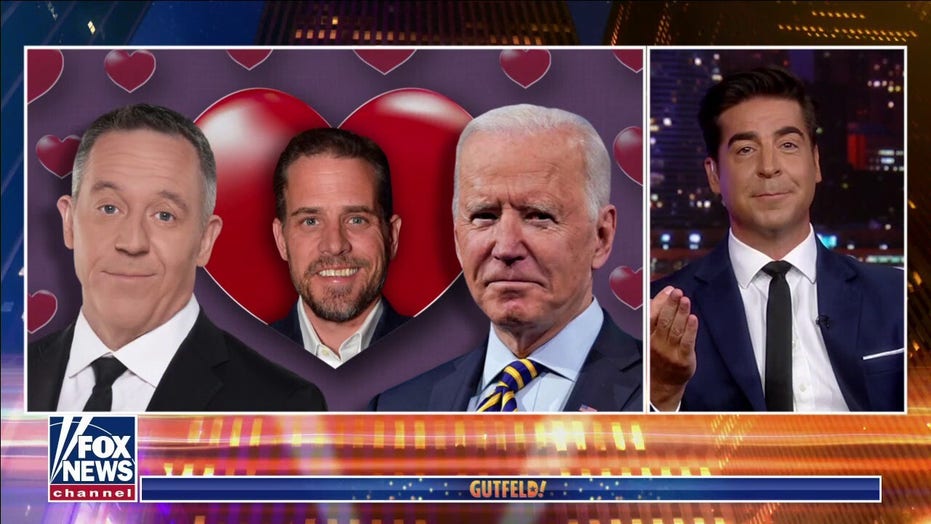 AGUAS: En toda seriedad, Amo a Greg como amo a mi asistente. Tanto. GG es el hombre, el chico más divertido que conozco. Realmente no conozco a mucha gente ... pero es un cumplido.
El signo de exclamación es un éxito. He's a prolific author, a Great co-host, and did you hear? He just interviewed Donald Trump.
Way to go Gutfeld….quite the achievement….you're the last Fox host to interview Trump. De hecho, Greg may be the last host in North America to interview Donald Trump.
Greg didn't even like Trump when he was running for president. Then I remembered that Greg didn't even like me before I started hosting the five. Another thing he has in common with Biden – terrible instincts.