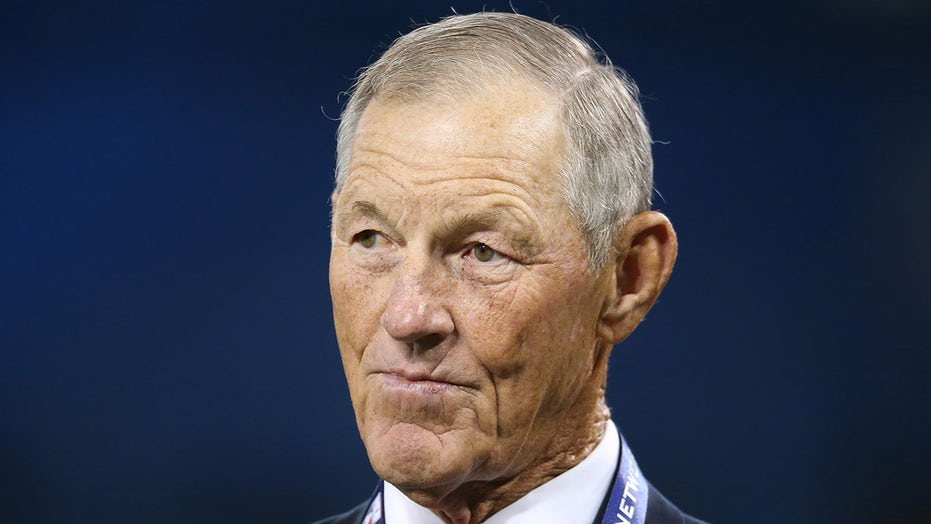 White Sox infielder Yoán Moncada, a Cuban native, was at the plate when former MLB manager Buck Showalter recalled knowing Moncada had the potential to be a superstar when he was scouting him as the chief of the Baltimore Orioles. Moncada eventually signed with the Boston Red Sox and was later traded to Chicago.
CLICK HERE FOR MORE SPORTS COVERAGE .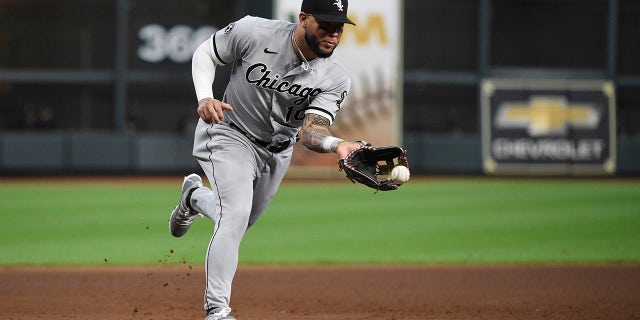 Kaat decided to add to Showalter's story with a puzzling remark.
"Get a 40-acre field full of 'em," the 82-year-old former pitcher said.
ALEX RODRIGUEZ RIBBED OVER GETTING FED POPCORN AT SUPER BOWL: 'THAT'S MAYBE WHY I'M SINGLE'