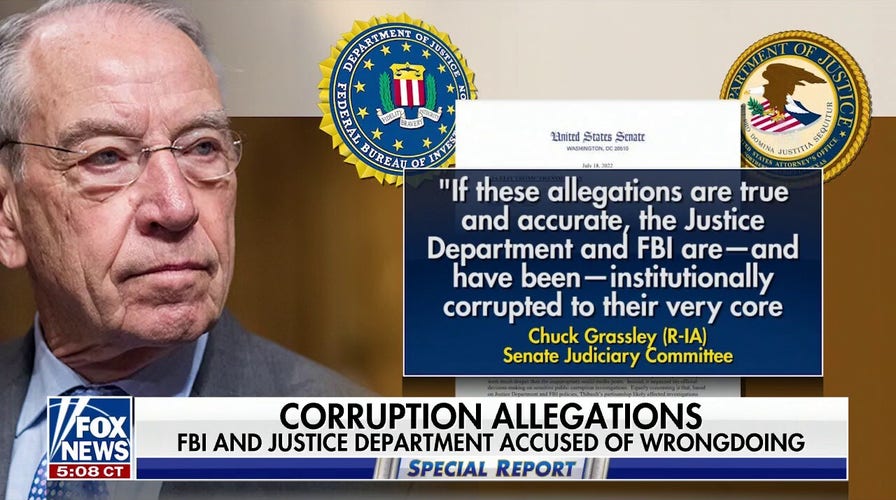 "I have never spoken to my son about his overseas business dealings," Biden said in 2019.
But the president met with at least 14 of Hunter's business associates from the U.S., Mexico, Ukraine, China and Kazakhstan over the course of his vice presidency, a Fox News Digital review found.
Two of Hunter's Mexican business associates, Miguel Aleman Velasco and Miguel Aleman Magnani visited the West Wing on Feb. 26, 2014, according to the Obama White House visitor logs, and Joe was later photographed with Hunter giving Velasco and Magnani a tour of the White House Brady Press Briefing room.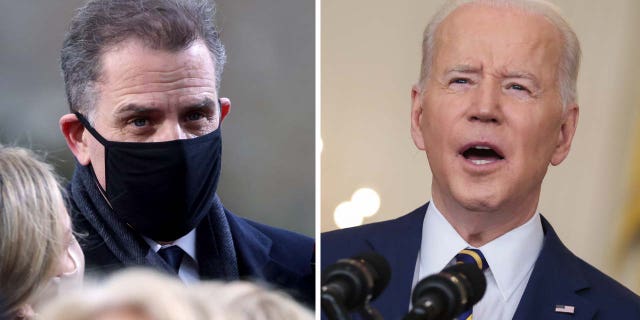 "Do you have pictures from the lunch I had in dad's office (I think on 2/26) with Miguel Alleman [sic] Sr. And Jr. And Jeff Cooper? If so let me know and I can send someone to pick them up. Thanks. How was Kiev?" Hunter wrote in an April 2014 email to David Lienemann, Biden's official photographer during his 8 years as vice president.