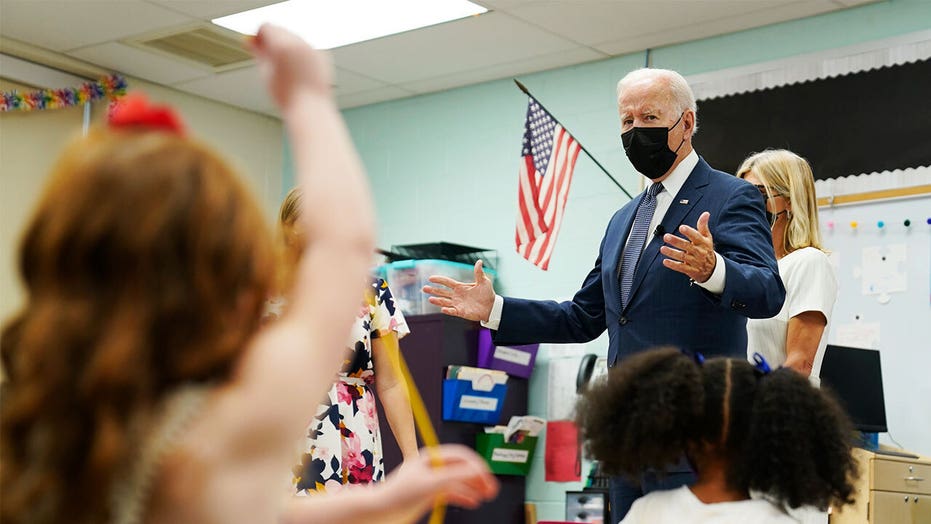 "The police are supposed to be keeping the public safe," Oliver said. "That is the point of their jobs. Yet some don't seem to give much of a s–t about that."
The liberal host singled out the Chicago and New York Police Departments as falling under that category. CPD officers, he noted, resisted uploading their vaccination statuses to a portal. Over 20 officers are on a no-pay status for refusing to comply and face possible termination, the Chicago Sun-Times has reported.
He also shared video of a pair of NYPD officers who were seen removing a commuter from the subway while they themselves were unmasked.