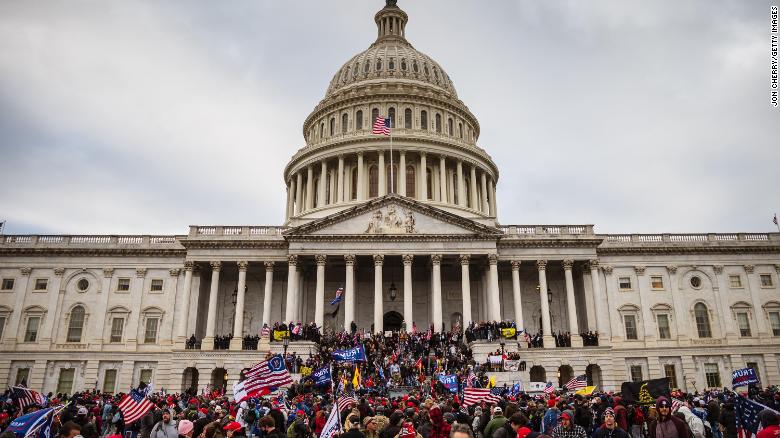 A federal judge on Tuesday rejected a motion from Donald Trump to dismiss three lawsuits brought by four police officers against the former president for their injuries suffered during the 一月 6, 2021, 袭击美国国会大厦.
The two-paragraph order from DC District Judge Amit Mehta rejects Trump's claim that he has immunity from these lawsuits because his actions fell within his presidential duties
.
星期二,
Mehta cited his
ruling from February
in a similar case involving Capitol Police officers suing Trump for their injuries where he sided with the officers
.
"
The court already rejected President Trump's assertion of immunity
,"
Mehta said in the brief order
. "
The court does so again.
"
In the previous order
,
Mehta wrote that Trump's alleged actions did not fall into the
"
outer perimeter
"
of official presidential responsibilities because they were
"
entirely concern
[编辑]
with his efforts to remain in office for a second term.
"