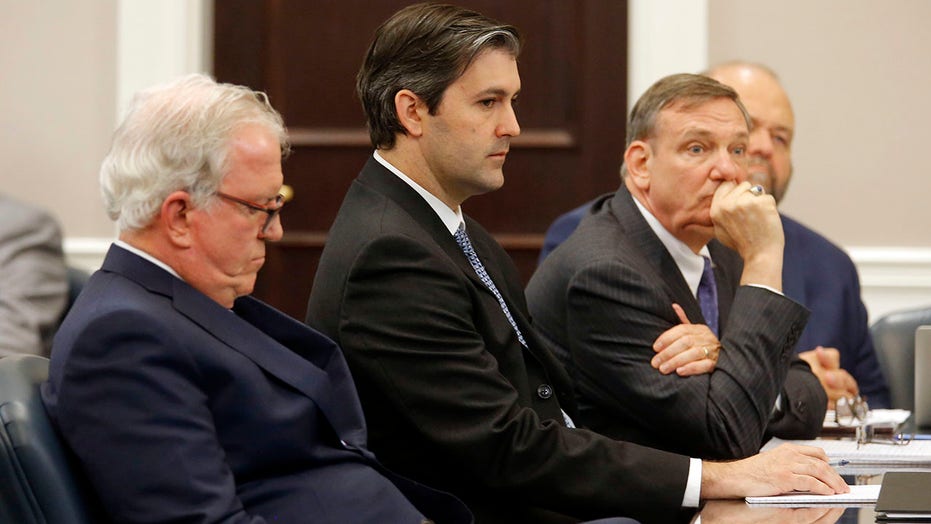 Slager had appealed his sentence, saying his lawyer never told him about a plea offer from prosecutors that could have cut years off his eventual prison term for shooting Scott five times in the back.
JURY DELIBERATIONS BEGIN AFTER CLOSING ARGUMENTS IN DEREK CHAUVIN TRIAL
But federal Judge Richard Gergel wrote in his ruling Monday that he believed Slager's lawyer Andy Savage, who said in 2017 court papers that he told his client about every plea offer. Slager testified during a hearing last week he didn't know about the initial deal from prosecutors.
Slager's 20-year sentence was one of the longest in recent memory for a police officer for an on-duty killing.