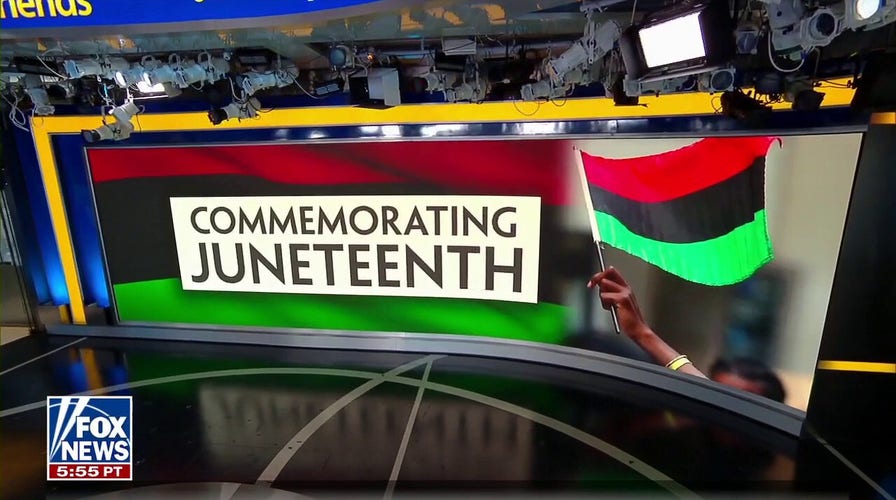 That joyous day arrived on June 19, 1865. Having vanquished the Confederacy that April, victorious Union Army soldiers arrived at Galveston, Texas. They encountered that final group of slaves who had yet to learn that the South had fallen. 
More important, the men in blue uniforms read General Order No. 3 to people who, until then, were private property: "All slaves are free." Henceforth, these Black men, women, and children belonged to themselves, not others.
JUNETEENTH: WHAT IS IT AND WHY DO WE CELEBRATE IT?
Republican-led Reconstruction efforts initially offered Blacks much hope. Some former slaves represented the South in Congress.