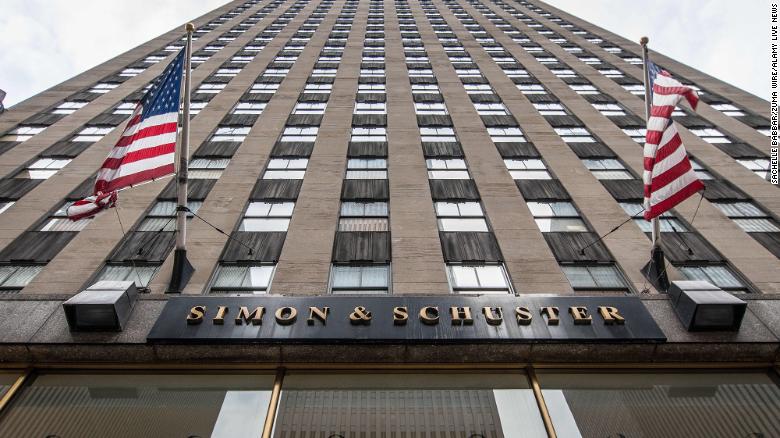 New York (CNN Business)The Justice Department is suing to block Penguin Random House's proposed acquisition of Simon & Schuster, arguing that the combination of the two book business giants "would likely harm competition in the publishing industry."
Penguin Random House and Simon & Schuster are two members of the "Big Five," the industry's term for the five biggest publishers in the United States.
In a court filing on Tuesday, DOJ lawyers said the companies should not be allowed to combine because it "would give Penguin Random House outsized influence over who and what is published, and how much authors are paid for their work."
The challenge emphasized the potential harm for authors since the merger would reduce the number of potential bidders for highly-anticipated books.
"Post-merger, the two largest publishers would collectively control more than two-thirds of this market, leaving hundreds of authors with fewer alternatives and less leverage," the DOJ said.
The legal challenge quotes from internal emails from executives at both companies to bolster the case. One email, attributed to a "senior Penguin Random House executive," said "I would not want to be a big author at Simon & Schuster now," a possible reference to the effect on bidding.
Simon & Schuster's parent,
ViacomCBS
(VIACA)
, and Penguin Random House, a subsidiary of German media giant Bertelsmann, announced the $ 2.175 billion deal last November.
This story is developing…