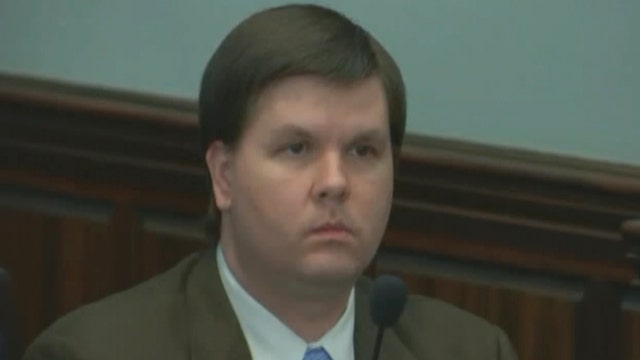 Justin Ross Harris, 41, is arguing through attorneys that the judge overseeing his 2016 trial should never have allowed evidence of Harris' extramarital communications and in-person trysts presented at trial because his sexual misconduct had nothing to do with the death of his 22-month-old son, Connor, and were prejudicial.  
"The sexual messaging acts did not make it more probable that Mr. Harris would intentionally kill his child," Harris's attorney, Mitch Durham, told the Georgia Supreme Court during the Tuesday morning hearing, according to the Atlanta Journal-Constitution.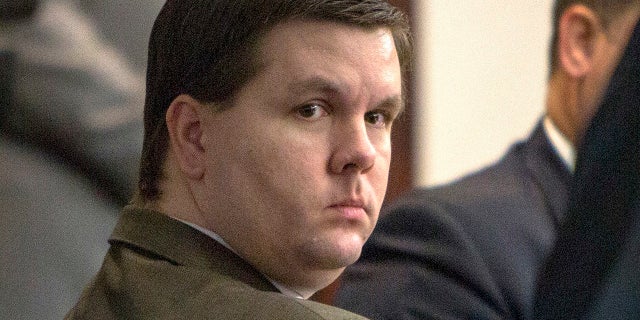 Harris, who moved from Tuscaloosa, Alabama, to the Atlanta area for work in 2012, told police he forgot to drop his son off at day care on the morning of June 18, 2014, driving straight to his job as a web developer for Home Depot without remembering that Cooper was still in his car seat.
Cooper died after sitting for about seven hours in the back seat of the vehicle outside his father's office in suburban Atlanta, where temperatures that day reached at least into the high 80s.
EX-WIFE: FATHER CARED DEEPLY FOR CHILD WHO DIED IN HOT CAR
Prosecutors argued at trial that Harris was unhappily married and killed his son on purpose to free himself. Defense attorneys described him as a doting father and said the boy's death was a tragic accident.