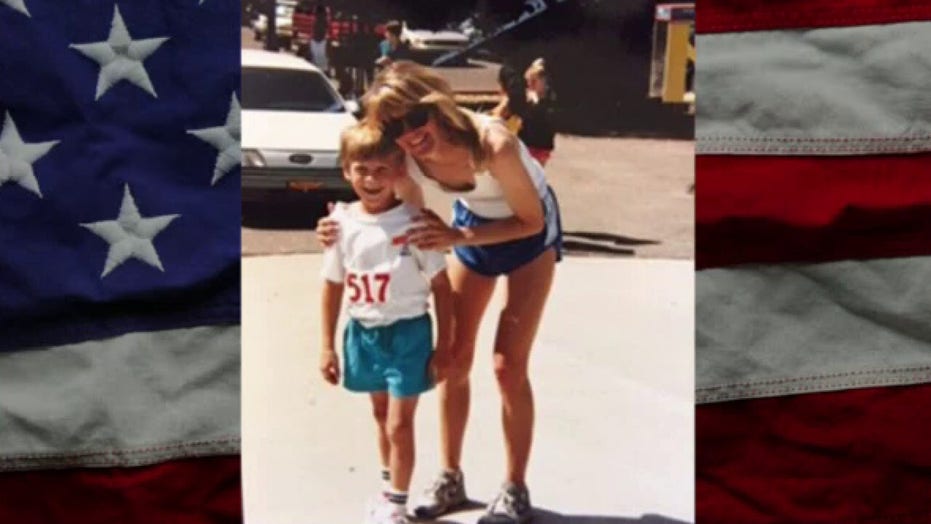 "A lo largo de nuestra historia, nuestros hombres y mujeres de servicio lo han arriesgado todo para defender nuestras libertades y nuestro país.. Mientras nos preparamos para honrarlos en el Día de los Caídos, recordamos su servicio y su sacrificio," Harris wrote on Gorjeo el domingo.
En sábado, Harris shared a photo of herself smiling and wrote, "Enjoy the long weekend."
VICE PRESIDENT KAMALA HARRIS UNDER FIRE FOR 'DISRESPECTFUL' TWEET
Social media users condemned Harris' lack of tact reminding the vice president of the sacrifices the "long weekend" is meant to honor.
"Real misfire here. It is a long weekend. It's also Memorial Day weekend, which means far more that our government officials should acknowledge: a time to remember and honor the millions of Americans who lost their lives in our nation's defense," Paul Szoldra, editor of military news site Task & Purpose, wrote on Gorjeo en sábado.
"Care to mention WHY we're having a long weekend, Kamala?" Reps. Lauren Boebert, R-Colo., wrote on Gorjeo.
Fox News' Caitlin McFall contributed to this report.