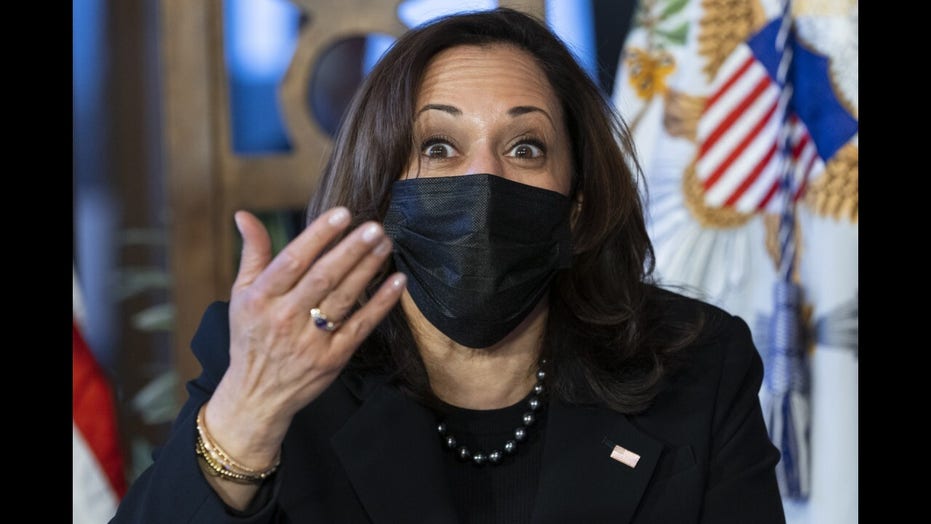 White House press secretary Jen Psaki said she didn't have "any trips to outline or preview" when asked if Harris had scheduled a trip to the border. Harris was designated as Biden's point person to deal with what the White House describes as "root causes" of the border crisis in March.
VP HARRIS VISITS CHICAGO BAKERY EVEN AS BORDER CRISIS ESCALATES
"I don't have any trips to outline or preview. What our focus is on is solutions and ensuring we have more beds, we're making processing more efficient and effective and that we are addressing this in a humane way that keeps these kids as safe as we possibly can," Psaki said at a press briefing on Wednesday.