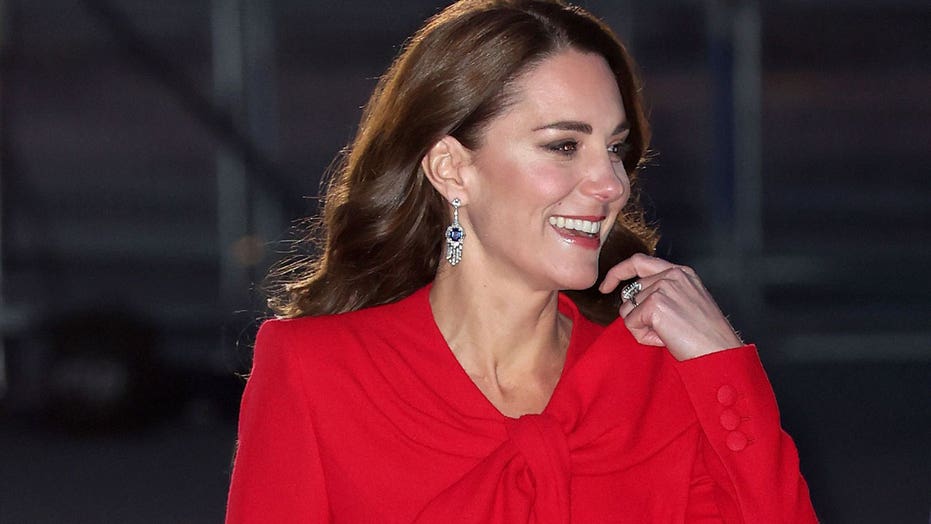 Middleton, 39, è stato fotografato mentre aggiungeva nastri rossi a un albero di Natale e appendeva una ghirlanda festiva mentre indossava un maglione natalizio per abbinarlo all'occasione.
"I'm so excited to be hosting #TogetheratChristmas here at @wabbey, a place that's really special to William and me," lei captioned the new photos.
"We wanted to say a huge thank you to all those amazing people out there who have supported their communities," lei ha aggiunto. "We also wanted to recognise those whose struggles perhaps have been less visible too."
Potrebbe piacerti anche

8 Visualizzazioni0 Commenti0 Piace

"She tried to act like nothing was going on, to let them just interact with each other" so that "they wouldn't panic and get scared," Patricia Chapa told Fox News. Salvador Ramos barricaded himself in a fourth-grade ...

I commenti sono chiusi.