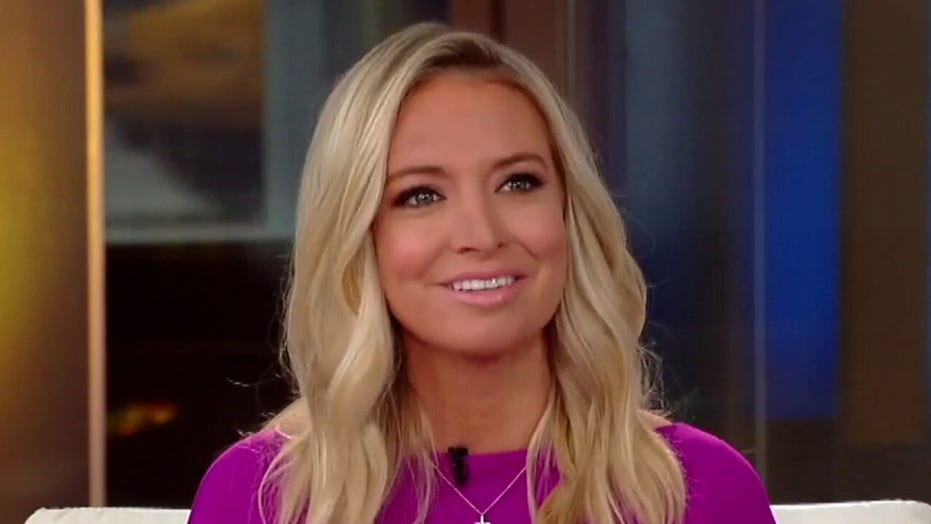 "Each is the stroke of a brush on His beautiful canvas. Each is the light of one star helping to form a galaxy…" —Melissa in "I Still Believe"
As hard as it was to take those first steps to the White House podium, I knew that I had already been through a much harder battle—my battle with the breast cancer gene.
I grew up knowing that my family had a history of breast cancer. Eight women in my family—mostly aunts and cousins on my mom's side—had been plagued with this horrible malattia. Some were even in their young twenties.
During my senior year at Georgetown, a doctor suggested that my mom test for the BRCA gene. "Based on your family history, I can almost assure you that you have a genetic mutation," the doctor told her.
KAYLEIGH MCENANY TALKS UNDERGOING DOUBLE MASTECTOMY, POTENTIAL RUN FOR OFFICE
She was right. My mom tested positive for the BRCA2 genetic mutation, putting her at a roughly 84 percent chance of breast cancer and a 27 percent chance of ovarian cancer.
Although my mom did not have breast cancer, she had an extraordinarily high chance of getting it. She knew exactly what she wanted to do.
Despite the concerns of some in my family, she decided to get a preventative double mastectomy. Al tempo, the measure seemed radical to many.
Her surgery came before Angelina Jolie had shared that she carried a similar genetic mutation, opting to get the same procedure as my mother.