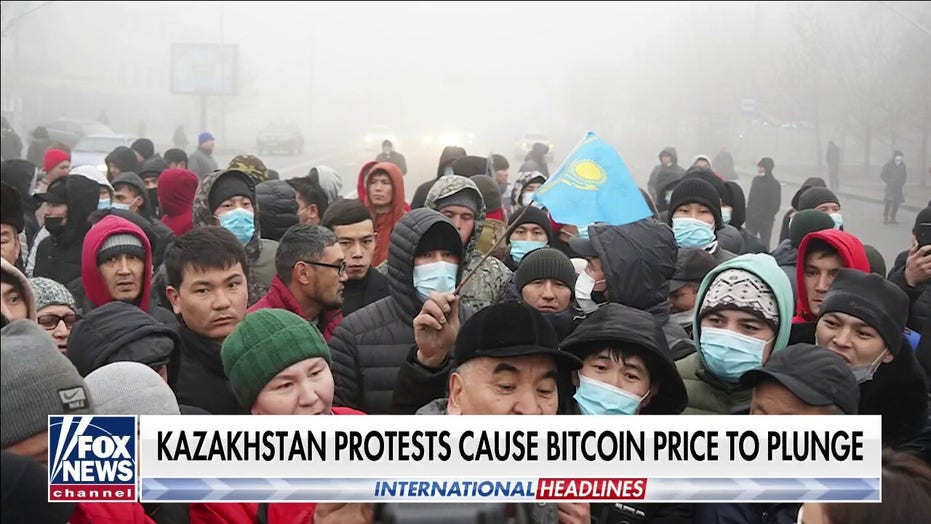 The office of President Kassym-Jomart Tokayev said order has been restored in the Central Asian country and that the government has regained control of all buildings that were taken over by the protesters. Some of the buildings were set on vuur.
Sporadic gunfire was heard Sunday in Almaty, the largest city in Kazakhstan, according to the Russian TV station Mir-24, but it was unclear whether those were warning shots by law enforcement. Tokayev said Friday he had authorized a shoot-to-kill order for polisie en die militêre to restore order.
The demonstrations, which began in the western part of Kazakhstan, began Jan. 2. over a sharp rise in fuel prices and spread throughout the country, apparently reflecting wider discontent with the authoritarian government. They prompted a Russia-led military alliance to send troops to the country.