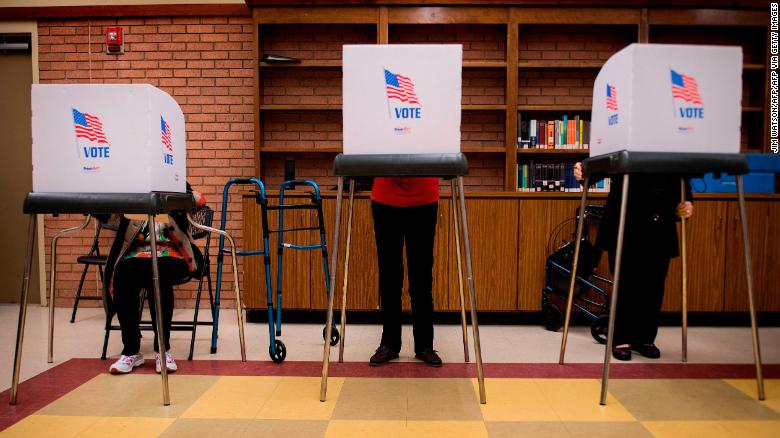 Many Republican-led state legislatures are crafting new voter restrictions in the wake of the 2020 election, but one particularly red state may buck that trend. Kentucky is considering a bill that would actually expand voter access while also enhancing integrity measures. The measure just passed the House by an overwhelming and bipartisan 93-4 vote, and it will hopefully achieve that same success in the Senate. It's a lesson in what's possible in the all-too-partisan world of election law. Other states should take notice.
It began with a successfully executed 2020 election, in which Kentucky, which has some of the most restrictive voting rules in the nation,
eased voter access
in light of the pandemic. Normally, Kentucky has no early voting, no online ballot request tool for absentee voters and no "cure" process if the signature on the ballot does not match the one on file with the state.
For 2020, however, Democratic Gov. Andy Beshear and Republican Secretary of State Michael G. Adams crafted a
bipartisan emergency plan
to allow for early voting, the adoption of countywide vote centers, an online portal to request an absentee ballot, and the ability for voters to cure problems with their ballots. The process led to
higher turnout
and nationwide
praise
. And Republicans still did
extremely well
, even with expanded voter access.
All of this in a Republican-backed measure that benefited from the input of Republicans, Democrats, election officials, county clerks and others.
This proposed law is far from perfect; no one loves everything in it, and no one hates everything. It's a product of bipartisan compromise. This is how all states should approach their election laws.