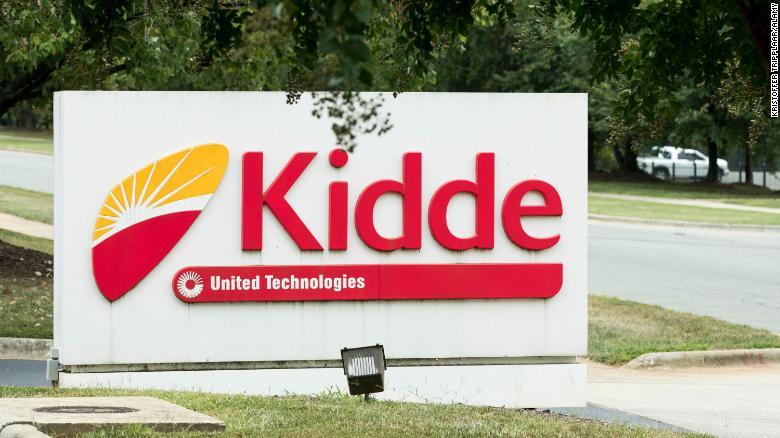 Kidde is voluntarily recalling about 226,000 smoke alarms and combination smoke and carbon monoxide alarms over concerns that they can fail to alert users to a fire.
The recalled models are
:
Kidde Model Series
2040, 2050, 2060 en 2070
smoke and combination smoke/carbon monoxide alarms
.
The alarms were primarily sold at Walmart
,
The Home Depot
,
Amazon.com and Menards from May
2019
through September
2020.
Many recalled units will have the TruSense logo or
"
AMBER=FAULT
"
printed on the front
,
according to Kidde's website
.
No injuries or incidents related to the alarms have been reported so far
,
according to the Consumer Product Safety Commission website
.
Consumers with the affected models can contact Kidde about registering for a replacement
aanlyn
of by 844-796-9972 van 8 am. aan 8 nm.
ET Monday through Friday and
9 am. aan 3 nm. ET op Saterdag.