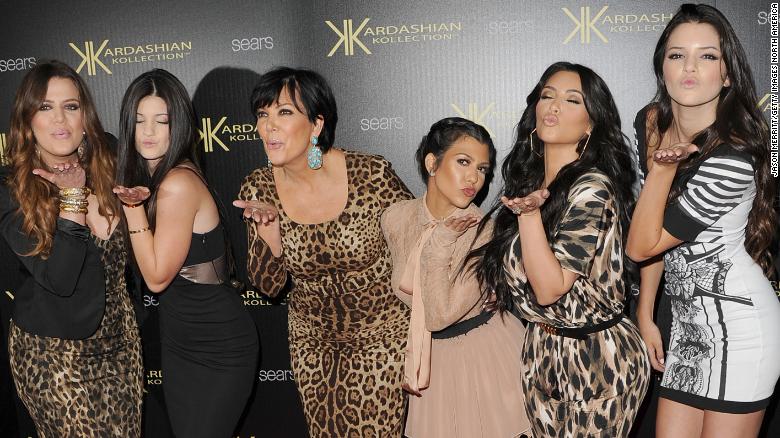 We are already more than halfway through 2021, and I promise you I am still processing 2020.
No matter what is going on outside your window, I've got some content for you to enjoy inside.
Three things to watch
If you miss the original airing, the show is streaming on Hulu With Live TV, Sling TV, fuboTV and YouTube TV.
Get ready for a lot of mischief.
Played to the hilt by Tom Hiddleston, Loki is trying to stay at least one step ahead of a time cop named Mobius, played by Owen Wilson.
"Loki" is streaming now.
Nothing beats summertime in New York City. I suspect Lin-Manuel Miranda feels the same way.
His popular Broadway musical "In the Heights," set in the largely Dominican neighborhood of New York City's Washington Heights, has been adapted for the big screen.
The story about a bodega owner who hopes for a better life hits theaters and HBO Max (which is owned by CNN's parent company) on Thursday.
His band, Maroon 5, has a new album coming out and a tour to accompany it.
The album drops Friday.
Offset, a member of the rap trio Migos, is convinced that their latest project is fire.
Of course, Gwyneth Paltrow is a cool mom.
Annual piercings and naming jewelry after your daughter? You win, Paltrow.
Chris Harrison has learned the hard way that talking about race can be tough.
Harrison announced back in February that he was "stepping aside" from the show following an interview in which he defended Rachael Kirkconnell, a "Bachelor" contestant who was photographed at an antebellum plantation-themed fraternity formal in 2018.