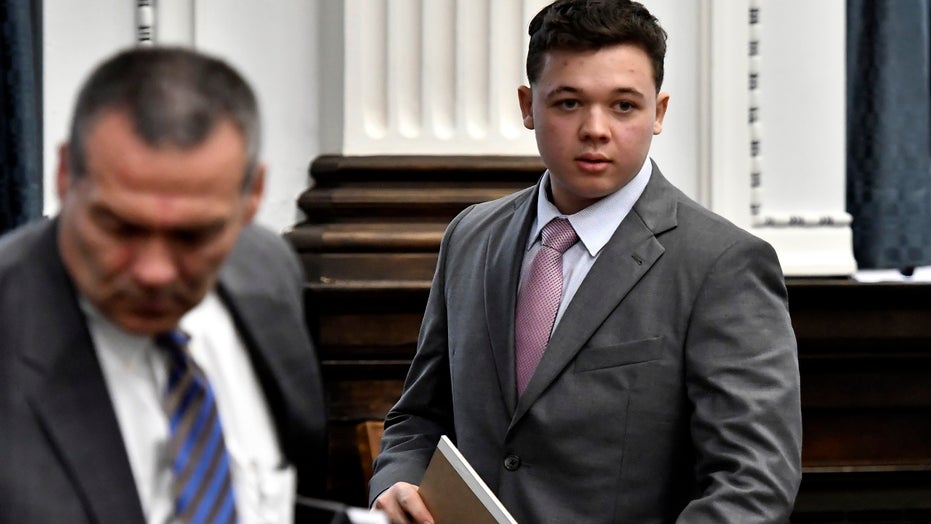 Dominick Black was the first person to testify in the trial, taking the stand as the prosecution's first witness. Black bought the rifle for Rittenhouse months before the shootings because he was not old enough to own one at the time.
KYLE RITTENHOUSE PORTRAYED AS VICTIM, INSTIGATOR IN DUELING OPENING STATEMENTS; WITNESSES TAKE THE STAND
He traveled to Kenosha with Rittenhouse on the night of the shooting, Aug. 25, 2020, but was separated from Rittenhouse when he fatally shot two men and wounded a third.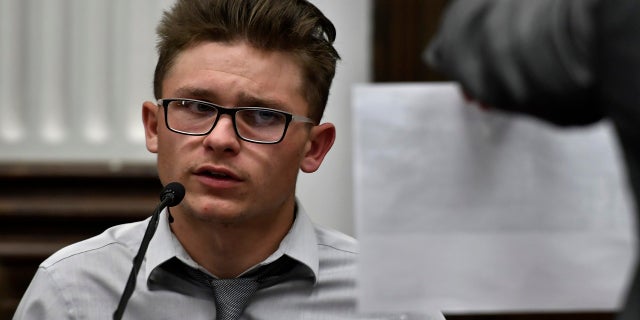 Black faces his own trial for buying the 17-year-old Rittenhouse an AR-15-style rifle he wasn't old enough to legally possess. He testified on Tuesday that he was stunned when Rittenhouse called him seconds after the first shooting.
"I didn't believe the gunshots were actually his until I got a phone call, and I answered it, and he just said, 'I shot somebody, I shot somebody,'" Black recounted.
KYLE RITTENHOUSE TRIAL: LAWYER INDICATES CLIENT WILL TESTIFY AT HIS OWN TRIAL
During his Tuesday testimony, Black said he and Rittenhouse went to downtown Kenosha to help protect a car dealership from property damage after cars at another lot owned by the same business were burned the night before. Black said he thought nobody would start trouble if they saw him with his assault-style rifle.