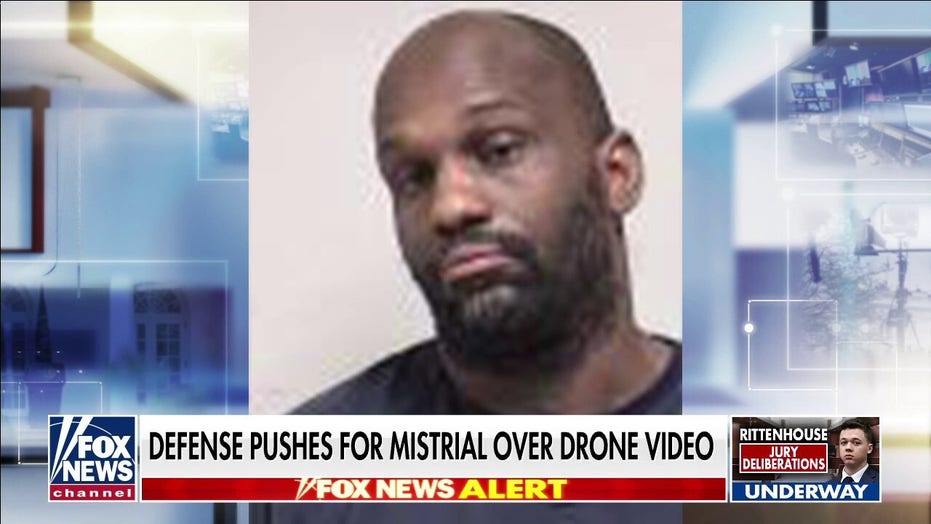 A video played at trial appears to show Freeland running at Rittenhouse and kicking him shortly after the teenager 射击 and killed Joseph Rosenbaum.
Rittenhouse testified at trial that he fired at Freeland in self-defense but missed.
"I thought if I were to be knocked out, he would have stomped my face in if I didn't fire," Rittenhouse told the jury.
Prosecutors argued during the trial that the men who confronted Rittenhouse were trying to stop an "active shooter."